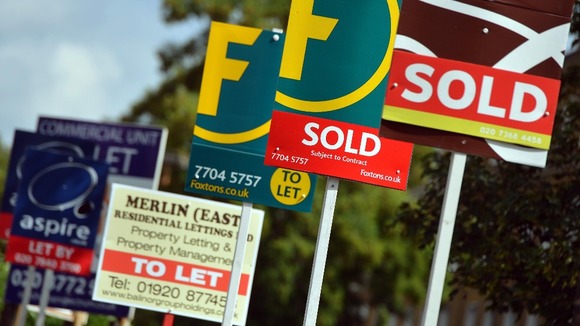 The property website Rightmove has upped its forecast for house price rises to 6% this year. It comes after the Royal Institution of Chartered Surveyors recommended a 5% cap on house price growth, to stop a future bubble.
See also: Chartered surveyors call for a cap on house price rises
See also: Britain's top 10 most expensive streets
Asking prices in London are up 8.2% on last year. To find out what's happening in your area, head to propertychecklists.co.uk a checklist explaining how you can calculate your area's house price growth, created by property expert Kate Faulkner.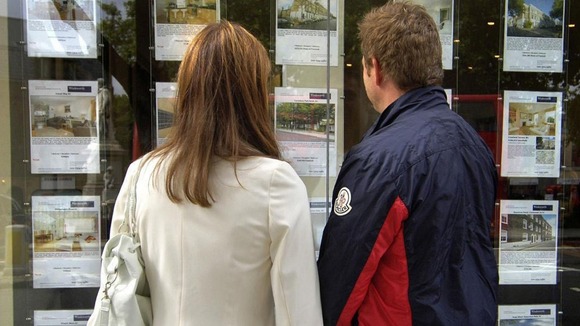 She has also compared prices from all London boroughs in July this year to those just before the economic collapse. See below to find out how your area is performing.