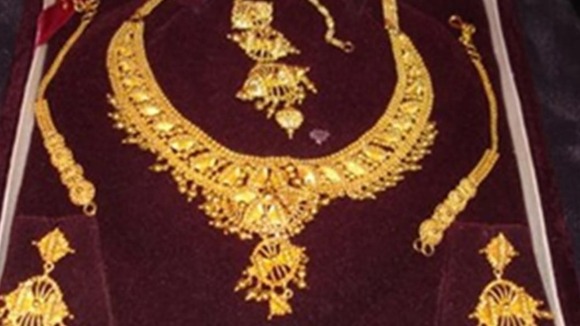 For the first time, crimes involving theft of gold in burglaries, robberies and snatches will be recorded and flagged for the attention of specialist officers who will work to build an intelligence picture of the capital's gold thefts.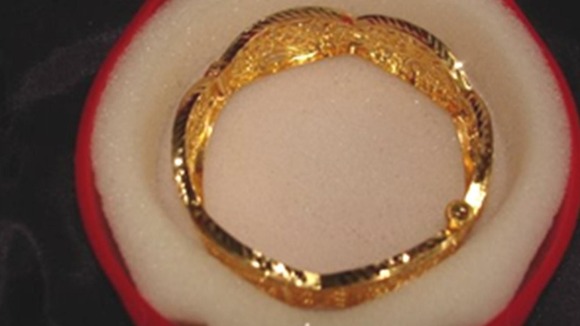 Any crime whereby a victim believes they were specifically targeted for their gold will also be flagged for the attention of the specialist team. The rising value of gold and the increasing ease in which it can be exchanged for cash is said to be behind the rise of gold-related offences.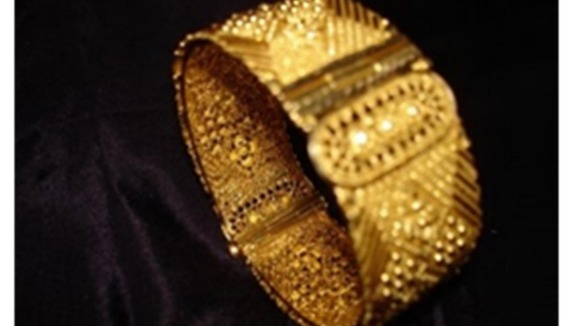 One of the ways the specialist team hopes to bring down such crime is by making better use of SmartWater marking which can be read under an ultra violet light. The MPS also want to make greater use of UV lamps during the execution of search warrants and examination of prisoner property as well as setting up visits to pawn-brokers and second hand traders across London to increase the search for traceable liquid.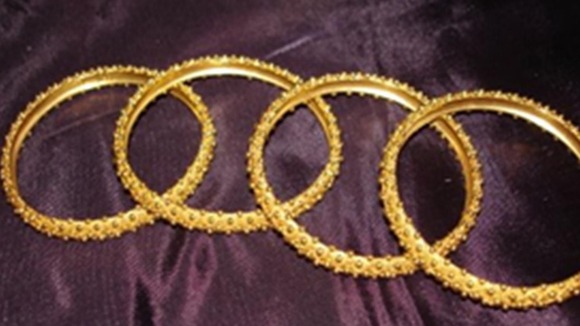 Although the operation will focus on the theft of all gold across the capital, London's Asian community account for a disproportionately high amount of the victims targeted. Asian households account for 24% of all burglaries whereby jewellery was taken and account for 16% of all repeat burglary victims.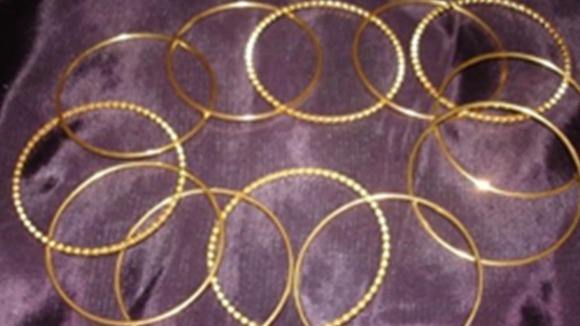 The operation is timed to encourage Londoners to be extra vigilant against burglaries as the nights draw in and the season of Asian religious festivals begin.This time of the year traditionally sees a spike in the theft of Asian jewellery, especially gold, as well as cash and other property.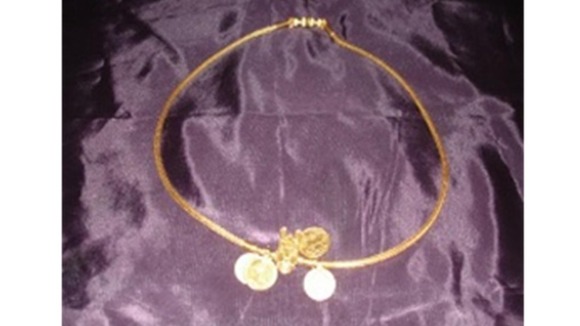 Over the next few weeks Asian communities across London will start making preparations for the popular festivals such as Eid, Diwali and Navratri. These typically involve families across London and beyond coming together to celebrate and means more gold and jewellery is worn and more accessible at home leading to an increase in robberies and burglaries.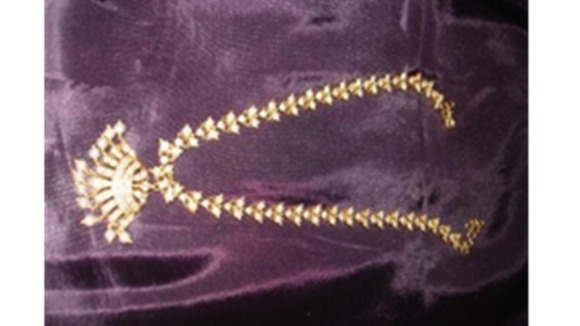 In recent years thefts from homes have increased between October and January leaving many families' celebrations ruined, with treasured items - often handed down through generations - being lost forever.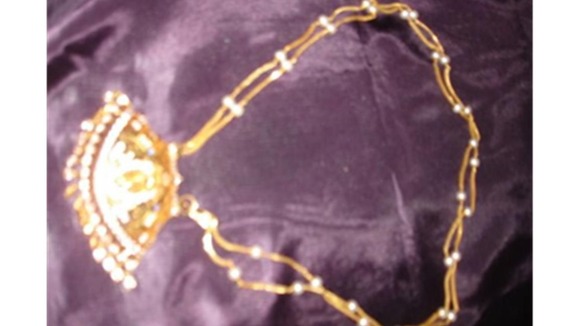 This new way of recording and working on gold related offences will compliment other operations and reduce the effects of serious acquisitive crime. Gold is highly desired by criminals due to its increasing value, the reluctance of owners to property mark their jewellery and the speed and anonymity in which it can be exchanged for large sums of cash.
– Detective Chief Inspector Jane Corrigan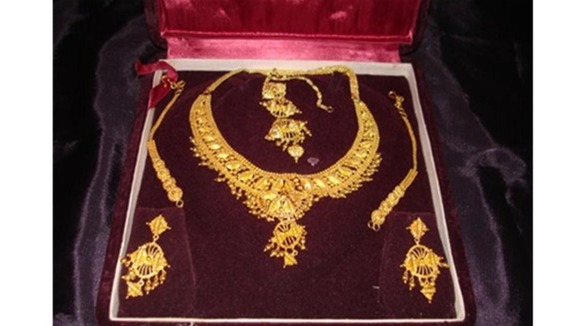 The Metropolitan Police has information on how to safeguard your property on its crime prevention page here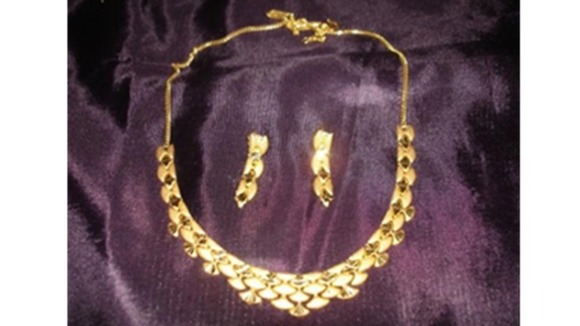 Whilst suspects are being arrested and put before the courts for breaking into people's homes and snatching gold jewellery, my advice to all Londoner's who keep gold at home and wear gold jewellery when out is take to take some simple, but effective measures to reduce the chances of them becoming a victim by reading our crime prevention advice on the Met's website or contacting their local Safer Neighbourhoods team for advice.
– Detective Chief Inspector Jane Corrigan