Winners in Balham photography competition to form new exhibition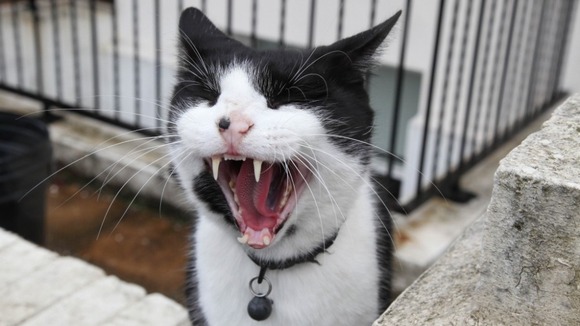 "Balham Sees Balham", a competition encouraging local residents to photograph Balham and what it means to them, has announced the winning pictures today.
The eleven images chosen will form a new exhibition in the town, going on display in shop windows from October 1st.
The winning photographs are below - and you can take a look at all of the entries on the competition website.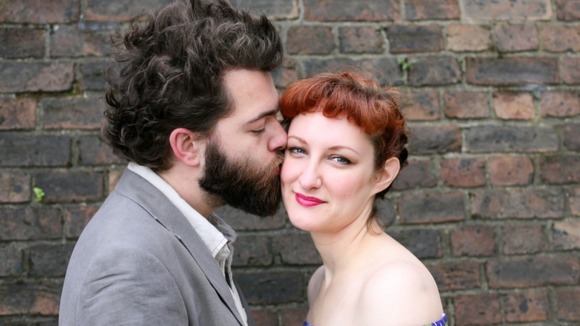 This stylish and quirky couple wanted something a bit different from their portrait session – we had fun looking for unusual locations around Balham's back streets and found some wonderful backdrops. I loved how this brick wall brought out Bella's porcelain skin, and the little green weeds offset her striking hair and bright lipstick. It was such a gorgeous moment – both tender and playful, which really reflects them as a couple.
– Louise Rose Photography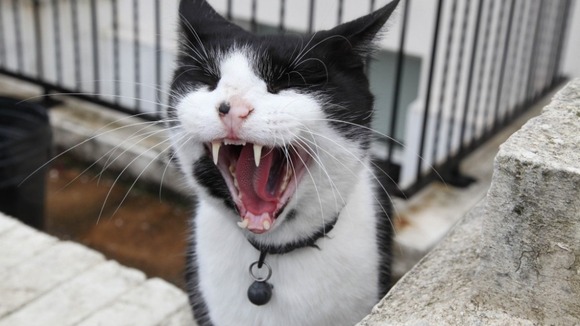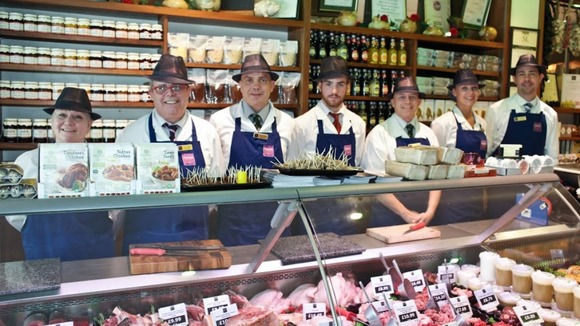 Our family run store. The heart of the community.
– Charlie Welch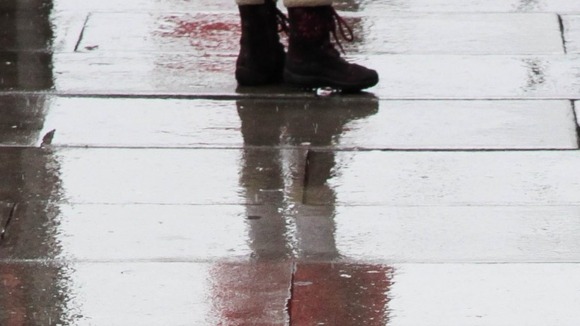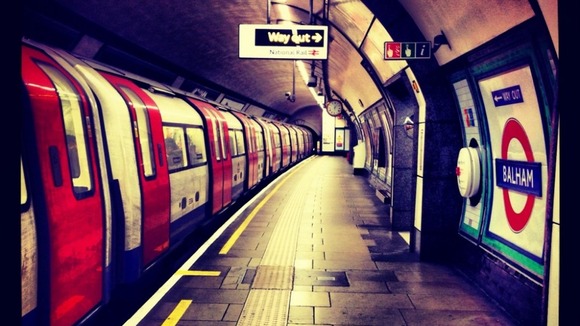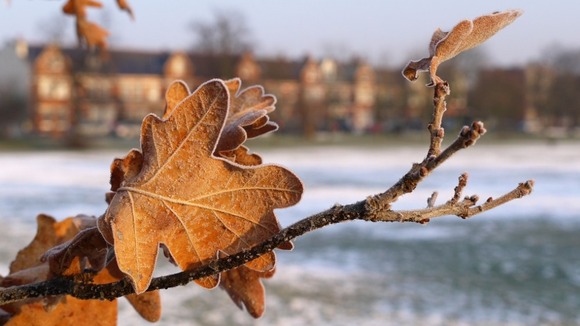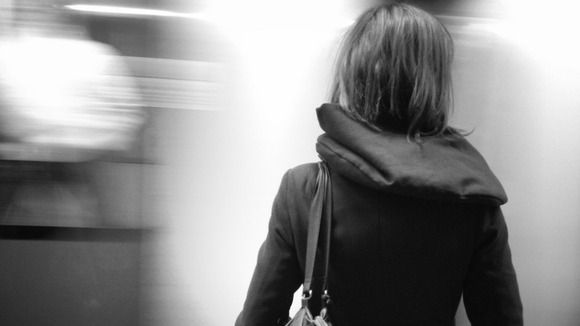 I took this photo waiting for the tube a few months ago. It's black and white because I feel like it could have been from any time. So many people walk down to the Balham tube station every day – it has held so many stories over the years.
– Margarett Frith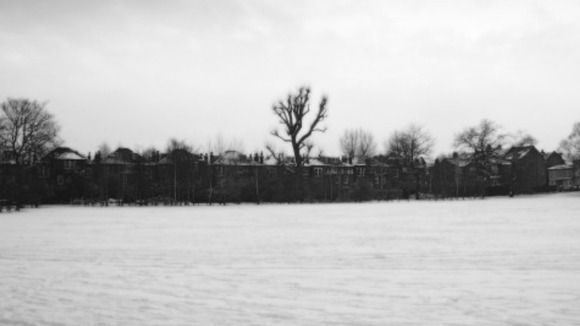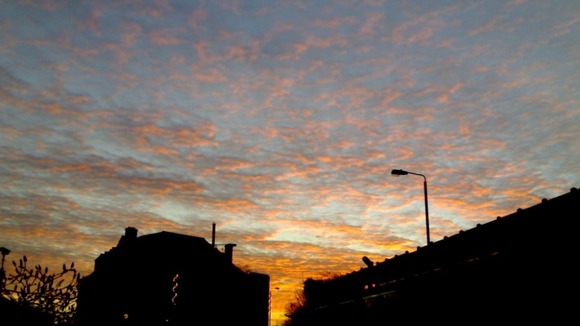 I've seen some wonderful sunrises and sunsets over Balham. This was a particularly good one. The sun is rising over The Bedford and the railway station.
– Dave Cross