Fire service reveals strangest 999 calls in bid to stop non-emergencies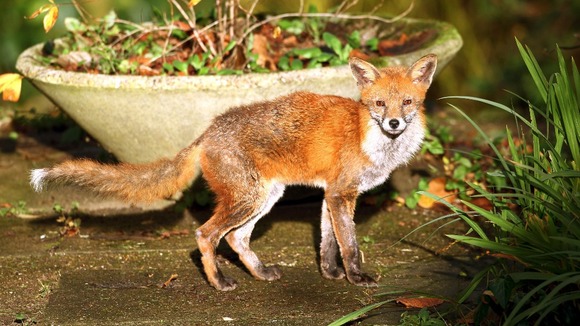 Firefighters in London have received 999 calls about a lost pair of false teeth, a phone which fell into a toilet - and a spider crawling on a pillow.
London Fire Brigade revealed some of the strangest requests it had received recently in a bid to cut down on the number of flippant or obviously non-emergency calls.
Here are some the calls the LFB has received:
A lady rang because of a fox in her garden. She was scared she'd get bitten because it had 'an odd look on its face'. #nonemergency
A woman rang in hysterics and we immediately thought she was trapped in a fire. Turns out she'd dropped her phone in the loo. #nonemergency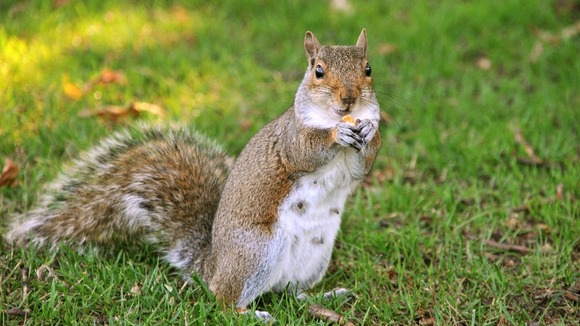 A woman called about a squirrel in her kitchen. She made 'squirrel noises' down the phone to demonstrate. One for the RSPCA! #nonemergency
A woman threw water at dogs on the street, forgetting that her false teeth were in the glass. She rang to ask us to find them. #nonemergency
A dad rang about a shoe stuck on a garage roof. Said it was an emergency because his son couldn't play football without it… #nonemergency
Senior Officer Dave Brown said:
Our advice is simple - if it's not an emergency, don't ring 999. If you're calling because you have a serious phobia, then arrange for a housemate, friend or neighbour to help you.

If you're calling because there's an unexpected animal in your home, call the RSPCA.

Firefighters are here for Londoners but we can't be on speed dial when something trivial happens. We are here to respond to real emergencies, so if you do find a squirrel in your kitchen or you lose your keys down the toilet, don't dial 999.
The Brigade said it had received around 100 unnecessary 999 calls a week in the past year.