Londoners have longest commutes in the whole of Britain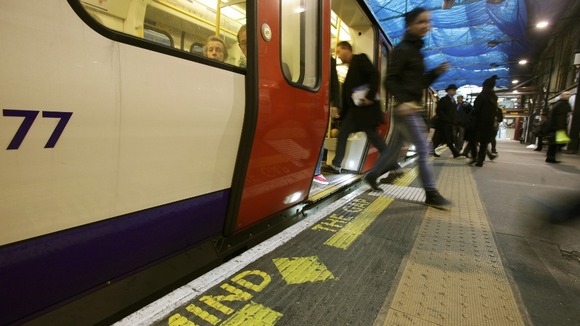 Londoners have the longest commutes in the whole of Britain, according to new figures from the TUC.
The TUC analysis shows that while the average commute times for the UK is between 40 to 55 minutes per commute, people in the capital spend as long as 81.2 minutes travelling.
The figures, broken down by gender, age and region, also reveal that teenagers in the East Midlands have the shortest commutes in the country at just 29 minutes.
The average daily commute is now nearly five minutes longer than it was a decade ago, with workers spending an extra 4.5 days a year travelling to and from work.
Here are the average commute times broken down by region:
London: 77.2
Eastern: 58.6
South East: 57.4
North West: 51.8
Yorkshire and Humber: 50.6
West Midlands: 49.6
East Midlands: 48.6
North East: 46.8
South West: 46.8
East Midlands: 48.6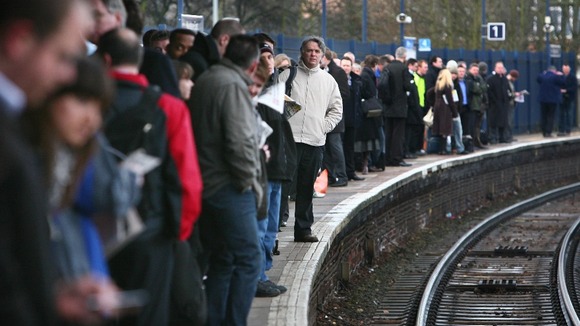 TUC General Secretary Frances O'Grady said:
Long commutes are not always practical for those doing the nursery and school run, which is why mums tend to work closer to home. This move often involves them taking a huge pay cut too.

But cutting the commute needn't mean cutting pay too. New technologies such as super-fast broadband and skype should mean more workers are able to change the way they work, or work from home occasionally. This could reduce at least some of their costly and miserable rush-hour journeys.
Work Wise UK's Chief Executive Phil Flaxton said: "Now the season is changing, Commute Smart Week reminds us that we have an opportunity to change our attitudes and thinking in relation to work activities".