£74 million owed by diplomats who refuse to pay charge
More than £74 million is currently owed by foreign diplomats for unpaid congestion charge notices and penalties.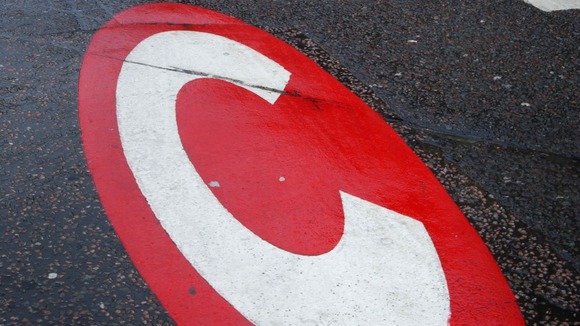 Transport for London says it is still pursuing embassies for the unpaid charges, because it is a service and not a tax.
[Because it is a service] this means that diplomats are not exempt from paying it.

Around two thirds of embassies in London do pay the charge, but there remains a stubborn minority who refuse to do so, despite our representations through diplomatic channels.

We will continue to pursue all unpaid Congestion Charge fees and related penalty charge notices and are pushing for the matter to be taken up at the International Court of Justice.
– Paul Cowperthwaite, TfL's General Manager for Congestion Charging

Here are the outstanding amounts owed by each embassy:
AMERICAN EMBASSY: £7,861,610
EMBASSY OF JAPAN: £5,405,550
EMBASSY OF THE RUSSIAN FEDERATION: £5,055,460
HIGH COMMISSION FOR THE FEDERAL REPUBLIC OF NIGERIA: £4,351,960
EMBASSY OF THE FEDERAL REPUBLIC OF GERMANY: £3,885,000
OFFICE OF THE HIGH COMMISSIONER FOR INDIA: £3,163,370
EMBASSY OF THE REPUBLIC OF POLAND: £2,603,270
OFFICE OF THE HIGH COMMISSIONER FOR GHANA: £2,379,620
THE EMBASSY OF THE REPUBLIC OF THE SUDAN: £2,200,735
KENYA HIGH COMMISSION: £1,775,600