Union leaders have fired the opening shots in what could be a bitter campaign over big cuts to London Underground.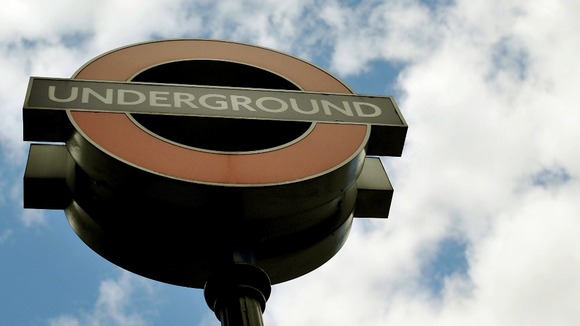 The RMT claims London Underground managers are about to announce a programme of ticket office closures and the introduction of driverless trains. RMT General Secretary Bob Crow said:
The savage cuts due to be announced tomorrow will leave every job across London Underground at risk.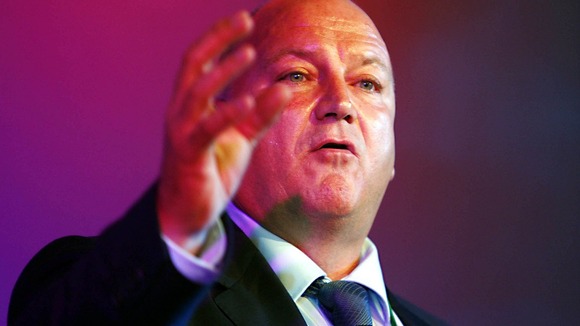 Bob Crow believes the tube network will be reduced to a "dangerous and hollowed out shell where safety is compromised and passengers are left at risk the minute they step onto a station or train."
In a statement, London Underground Managing Director Mike Brown said:
We will shortly set out our vision for a Tube service fit for the future and London in the 21st century.

This will include a commitment that all Tube stations will remain staffed and managed while services are running, with more staff visible and available to help our customers buy the right ticket, plan their journeys and remain safe and secure.