Dozens of people queued to get their hands on clothing and shoes donated by Victoria and David Beckham at the British Red Cross in Chelsea. Ahead of the sale, Victoria Beckham said:
David and I are supporting the Red Cross Shop Drop for the Philippines campaign and we urge everyone in Britain to do the same.

Everyone has something in their closet they were holding onto, a dress, suit, or pair of shoes they thought they might wear again.

Dig them out, bag them up, drop them off and give someone else the chance to buy them, raising much needed funds for the Red Cross aid effort.
Here's a look at what happened at 69-71 Old Church Street, Chelsea today to raise money for victims of Typhoon Haiyan in the Philippines.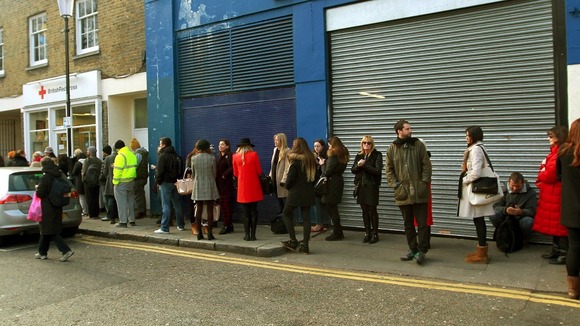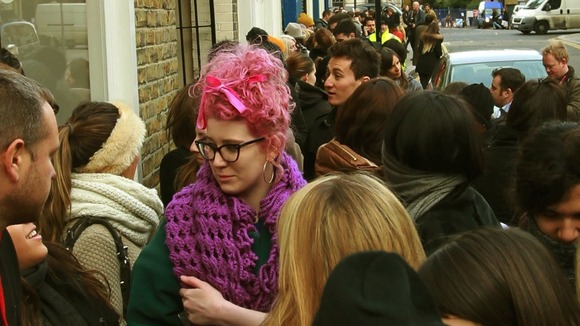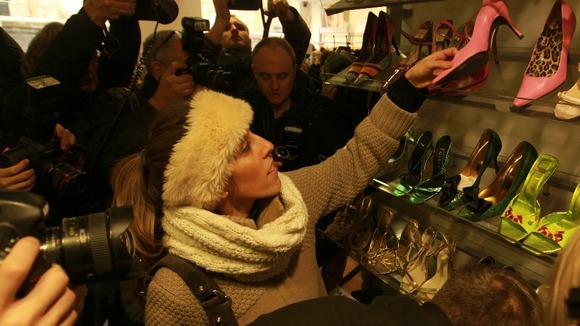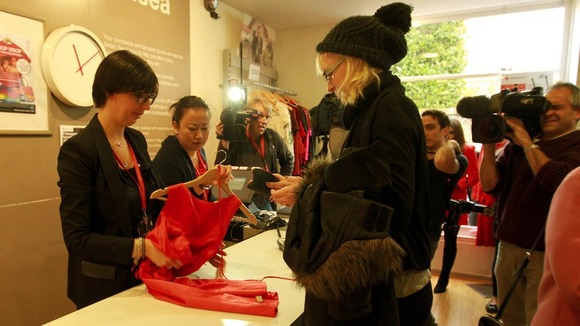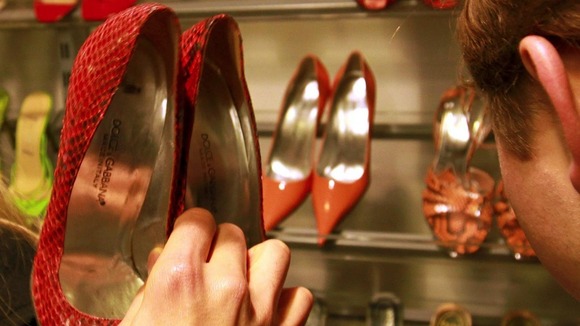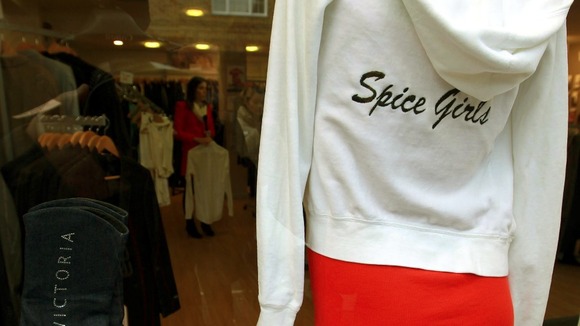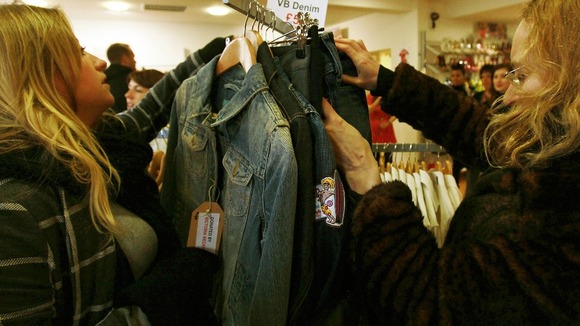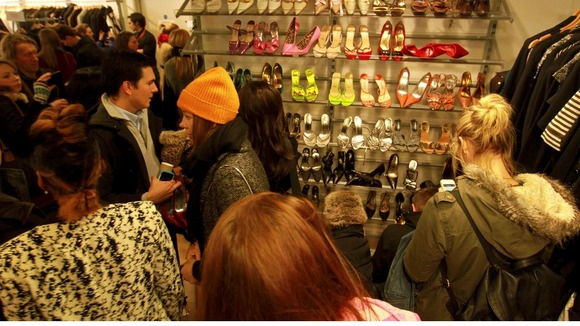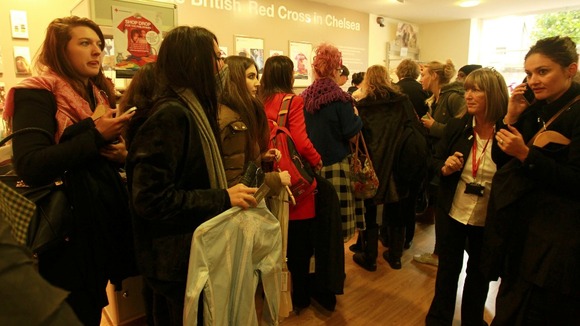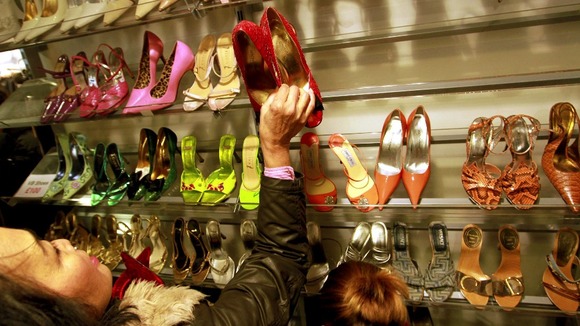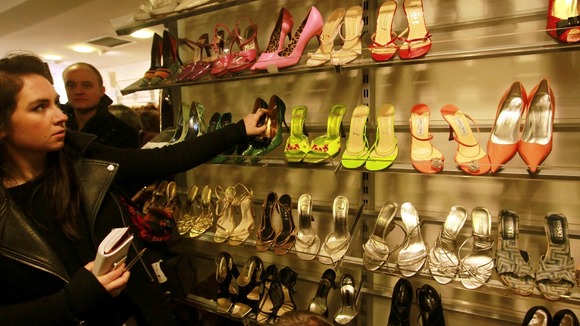 Read: Beckham clothes for sale on on ebay after charity sale.