Hundreds of lost toys to get new owners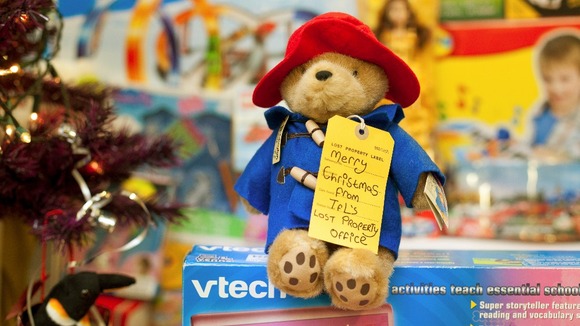 The children who lost them will have been heartbroken, but hundreds of toys that have been left behind on London's tubes and buses are set to bring great joy to other youngsters this Christmas.
A mountain of unclaimed teddies, dolls and books, which have been handed in to Transport for London's lost property office have been donated to the Salvation Army - so that they can be given to children who might otherwise miss out on a Christmas gift.
All of the 500 toys are brand new - having been lost in their original packaging - and have gone unclaimed for more than three months.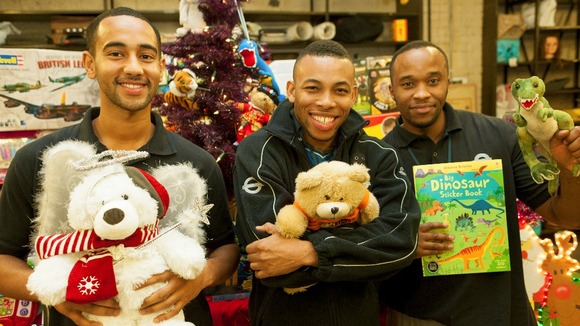 Although it is a shame that these toys were not reclaimed by the original owners, the thought that they will now bring smiles to the faces of many children who might otherwise have gone without is heartwarming.

The fact that so many brand new toys have been handed in is also a testament to the honesty of the travelling public in London.
– Paul Cowan, Operations Performance Manager of the Lost Property Office.