The Principal at Newham College has stepped down after ITV News exposed homophobia within senior management.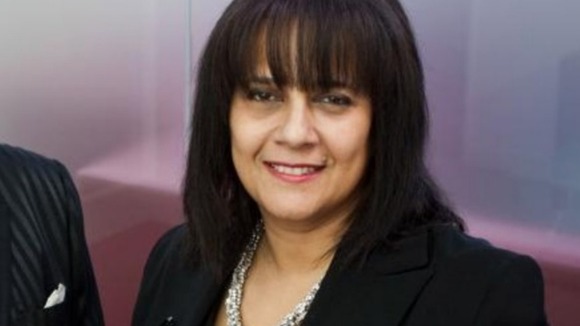 Yesterday we broadcast a secret recording of academic Dr Mark Wallcot comparing gay teachers to members of the Ku Klux Klan.
Last night an emergency meeting was held by the board of Governors who have now ordered an investigation into a number of serious allegations.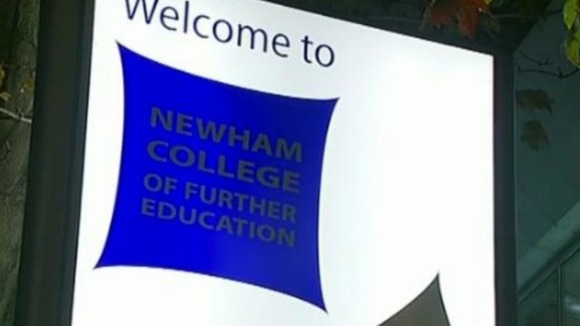 In a statement to ITV News today, Newham College said:
In light of recent events concerning an online recording expressing views which do not reflect the values of Newham College, and in the best interests of the College, the Board of Governors has agreed with the Principal, Denise Brown-Sackey, that she will take a leave of absence, pending an independent investigation into recent allegations.
ITV London Correspondent, Simon Harris looks at the latest twist in the story.
Below is the unedited recording of Dr Walcott and his homophobic rant, which contains some offensive material.