ITV News has been told the scandal at Newham College in East London could be investigated by an official government body.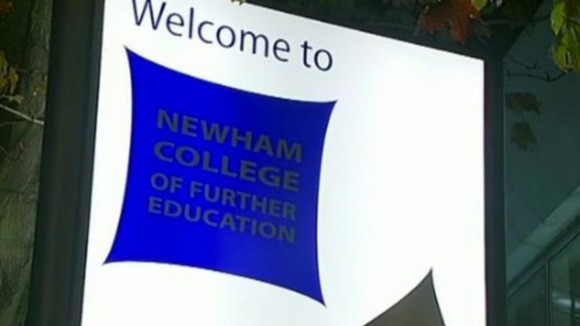 The college is at the centre of allegations of "homophobia, nepotism, corruption and mismanagement" after an abusive anti-gay rant by a senior lecturer. Mark Walcott, the Head of Performing Arts, was suspended and the college principal, Denise Brown-Sackey stepped aside.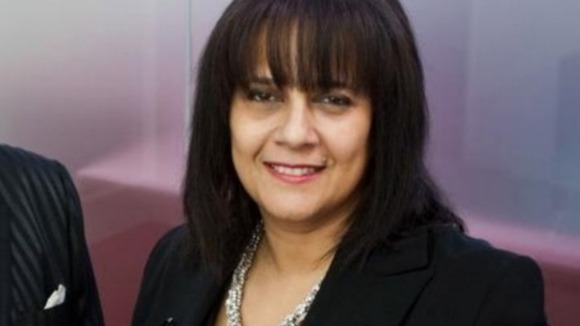 The Skills Funding Agency has called on staff and former staff to produce evidence before deciding whether to launch a formal investigation.
We take any allegations of financial irregularity against an organisation involved in the delivery of skills extremely seriously.

Allegations relating to Newham College were received, and we have asked for further information to determine if this was a case the Agency could investigate in line with our investigations procedure.

We encourage individuals who have evidence of irregularity in relation to public funds provided by the Agency to speak to us directly.
– Skills Funding Agency

ITV News also asked Newham College for their response.
The College will not be commenting on these matters as they are now the subject of an inquiry. The College does not envisage it being appropriate to comment further during the course of the inquiry.
– Newham College