Hypnotherapy helped X Factor singer remember lyrics
Axed X Factor contestant Tamera Foster described today how hypnotherapy helped her remember song lyrics and focus on her stage performances.
The 16-year-old singer from Gravesend in Kent was voted out of the ITV show last night after losing the sing-off to Luke Friend.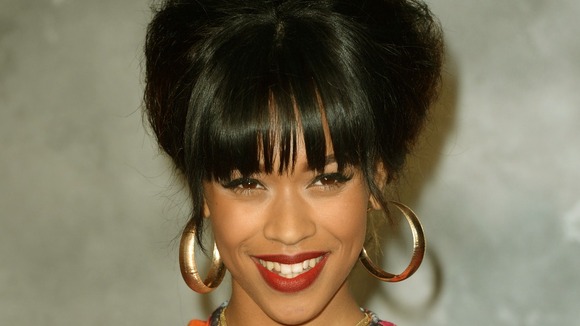 Today, Tamera Foster admitted she sought help from a professional after bungling the lyrics in her performances during the preceding weeks.
I had hypnotherapy to help me get over that and I didn't let him hypnotise me because I was too scared. So he put me into a deep meditation and that basically got me into a positive mindset and boosted my confidence.

He tapped into my subconscious so that really helped me out. I think I've really learnt from that. He taught me a few exercises to do before my performances to get me into the zone, so I think I will do those before every performance, because I found on the Saturday, it did help me.

I had my two performances and I didn't forget a word and I could do the choreography as well.
The singer has been romantically linked to fellow X Factor contestant Sam Callahan and One Direction's Niall Horan.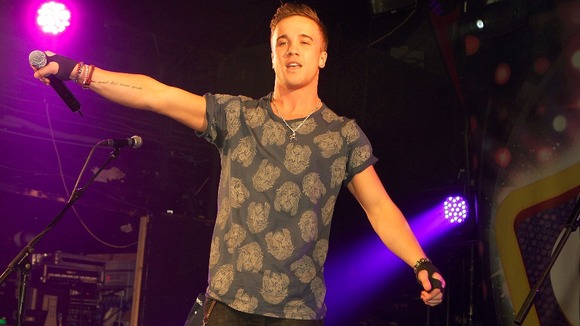 And she teased there may be some truth to rumours about her and Callahan, saying:
Maybe, maybe.
Tamera Foster is the last in Nicole Scherzinger's 'girls' group, following the exits of Hannah Barrett and Abi Alton. Her fate was sealed after the judges' votes were tied, leading to deadlock, which is based on the public's votes.
I didn't really mind going out this week because I'm quite proud of myself for getting to week eight.

Being in the final five out of 16 is a brilliant accomplishment for me. I'm not really beating myself up, thinking much about it.