London Mayor Boris Johnson appeared to serve up some seasonal cheer for the capital's weary commuters today.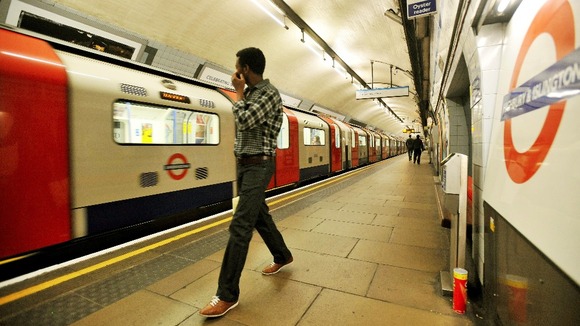 Instead of the annual increase in public transport fares, average ticket prices would be frozen in 2014.
At least, that's what the Mayor's spin doctors claimed. "Mayor freezes fares in real terms" proclaimed the press release from City Hall. Closer examination of the figures, however, paints a slightly different picture.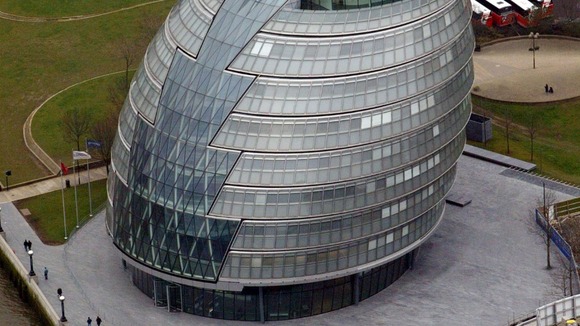 Transport bosses traditionally calculate an "average" increase, usually based on July's Retail Price Index. Last year it was an inflation-busting RPI+1%, 4.2%. This year's average increase is RPI, 3.1%.
But the formula does not apply to travelcards. More than half of all public transport users in London rely on travelcards and the cost of their commute will rise above the rate of inflation.
See a complete breakdown of the London fares from 2 January here.
Watch Boris Johnson get tangled up in the fare figures during a live radio show here.