Volleyball boy left 'feeling sorry' for Prince William
A 13-year-old boy serving volleyballs at Prince William joked that he "felt sorry" for the Duke after he was unable to return them.
William took part in a volleyball game at the Westway Sports Centre in north Kensington. He was visiting young apprentice sports coaches taking part in a mentoring programme he helped to create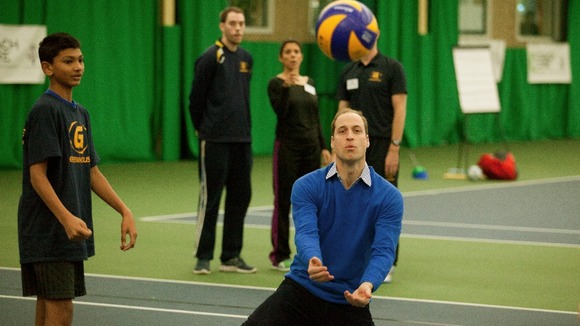 The royal visitor appeared to meet his match when trying to return the serve of 13-year-old Vinojh Kalaiselvan. The Duke tried to dig the ball on the first occasion but missed and then let the ball practically land at his feet when the volleyballer served again.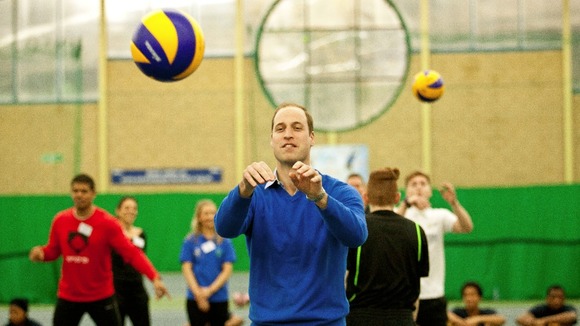 I felt a bit sorry for him. But it was a very good game, he did well. I was nervous playing because I had never met the Prince before.

I think it was his first time playing, so if he practises and practises, he'll get better.
– Vinojh Kalaiselvan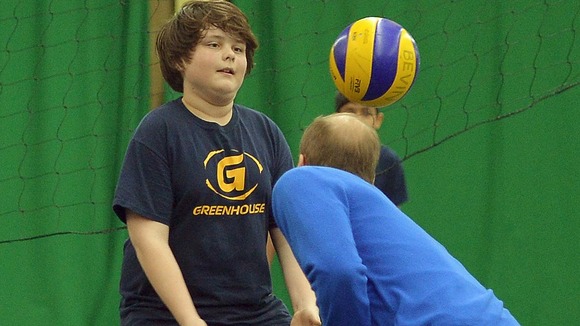 The mentoring programme provides an intense training programme for 16 to 24-year-olds, many from disadvantaged social backgrounds, to become qualified sports coaches.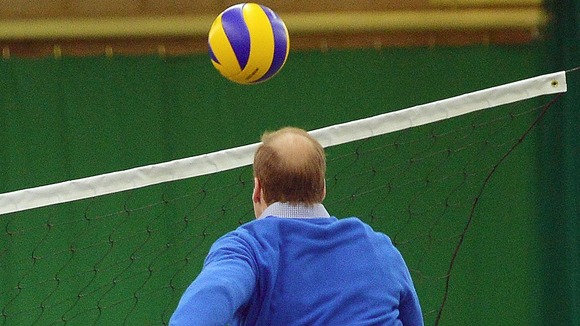 Prince William finished his visit with a pep talk for the soon-to-be-qualified coaches. He said he expected to see them on the sidelines at a future Olympic Games for Great Britain, adding:
I can see it now, coaching the next gold medals.