£80,000 seized, hand grenade found after £1m bank thefts
Four people have been arrested and £80,000 seized by detectives investigating the suspected theft of £1 million from two UK banks.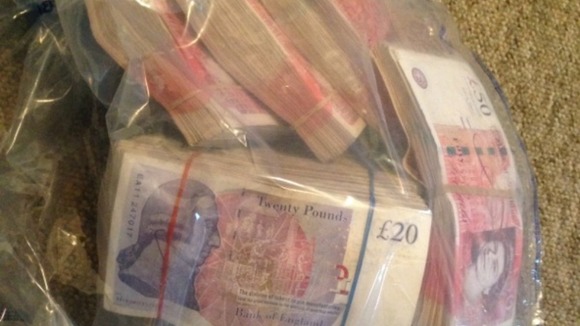 A suspected live hand grenade was also found at an address following raids in Enfield and Islington on Tuesday morning.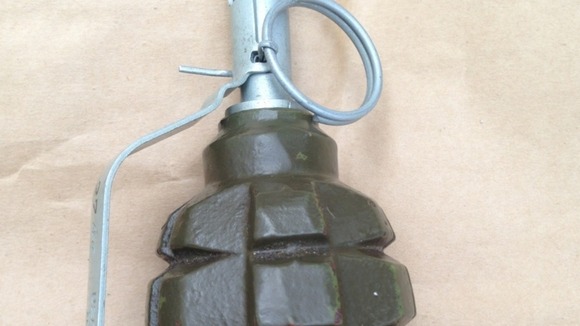 A number of bank customers downloaded malicious software onto their computer by opening emails claiming to be from their bank. A total of £1million was subsequently siphoned off from their accounts.
Detectives recovered a number of computers, smart phones, designer jewellery and a Range Rover.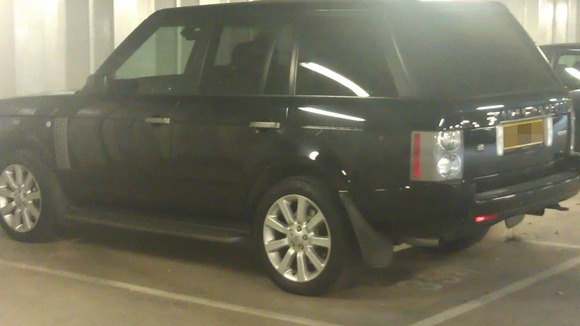 These arrests by the Met's Cyber Crime Unit follow an investigation into what we suspect is an international and organised crime targeting a number of bank customers in London and across the UK.

The victims have been hoodwinked by malware-carrying emails purporting to be from their banks, and subsequently had money taken from their accounts.
– Det Chief Inspector Jason Tunn, Metropolitan Police