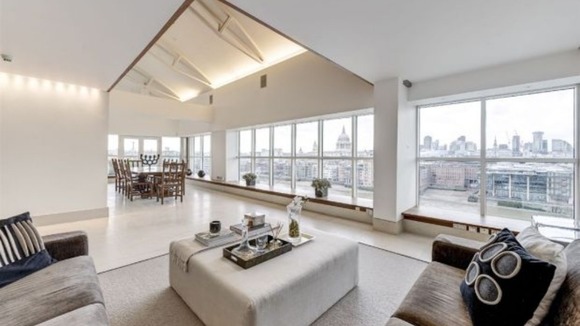 A four bedroom flat in London has become the most expensive property ever to be advertised on Gumtree.
The Southwark penthouse, advertised for £10.5million has views of St. Paul's Cathedral and the River Thames.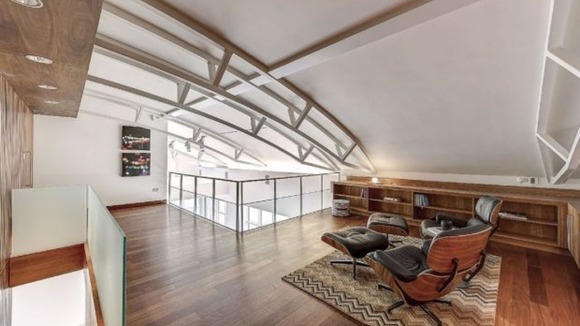 Spread over three floors, the apartment boasts four double bedrooms; four bathrooms; a large kitchen and a dining and drawing room.
There's also a study and library with floor-to-ceiling glass windows.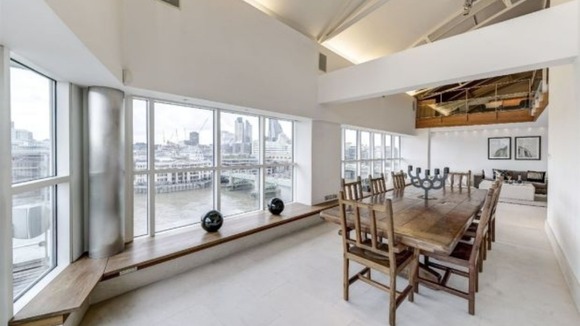 "We're over the moon to hit this cracking record at Gumtree.

It's great that agents are recognising our potential to reach a diverse audience."
– Paul McCambridge, Head of Property at Gumtree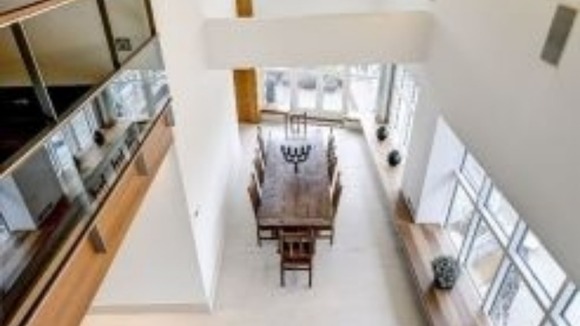 Denton Consultants, the company who posted the ad, is confident they'll sell it soon.
"This apartment is a dream home in a highly sought after location. We anticipate a quick sale."
– Denton Consultants, Chief Executive Officer, Mustafa Kondoz.

£10.5million also buys you a 24-hour concierge service and two parking spaces.