Three of the world's most expensive properties are in London
Three of the world's most expensive homes, which are expected to be sold next year, are in London.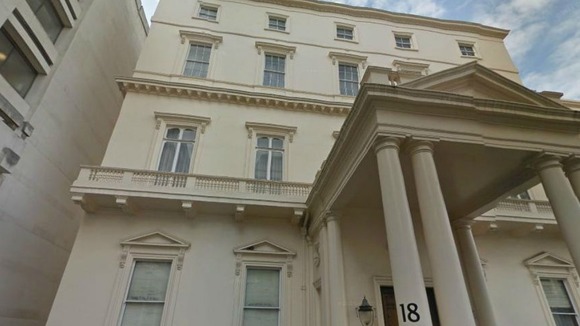 According to research by wealth management group, Spear's:
An exclusive Grade I listed mansion in St James's tops the entire world table, with an asking price of £250 million (pictured above)
A London property also takes second place, the home of Saudi Prince Abdul Aziz bin Fahdin Kensington Palace Gardens, which is on the market for £100 million
A Grade II listed mansion, formerly the London residence for William Lyle of the Tate & Lyle family, is in tenth place, at £65 million
Away from London, homes in New York dominate the rest of the list, along with one in Turkey.
No-one is surprised that London and New York have the most entries in the top ten as they are the two cities which best marry economic might with outstanding housing stock: you only need to think of Canary Wharf and Kensington Palace Gardens or Wall Street and Fifth Avenue.

But the other entries are revealing: wealth in America is much less concentrated than in England, so we see other centres like Los Angeles (film industry money), Dallas (oil) and Connecticut (hedge funds and finance).
– Josh Spero, Spear's Editor

Here's the top ten list in full:
18 Carlton House Terrace, London - £250 million
Kensington Palace Gardens, London - £100 million
The Owlwood Estate, Los Angeles - $150 million
Copper Beech Farm, Connecticut - $140 million
Crespi/Hicks Estate, Dallas - $135 million
The Residence at the River House, New York - $130 million
The Penthouse at the Pierre Hotel, New York - $125 million
Zeki Pasa Waterside Mansion, Istanbul - $115 million
One Beacon Court Duplex, New York - $115 million
Bishops Avenue, London - £65 million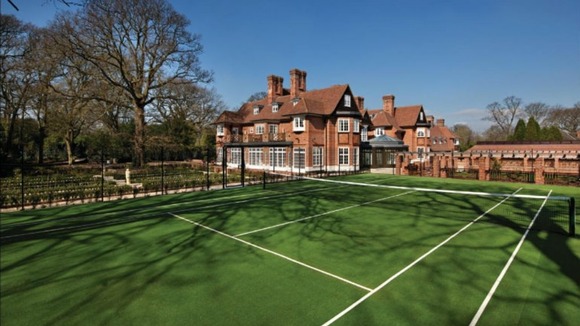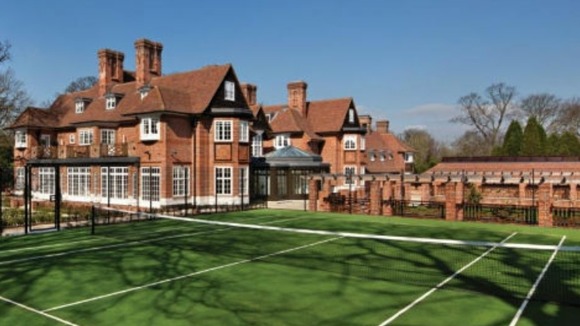 Turkey has a growing number of the super-wealthy, partly thanks to its position between Europe and Asia, soon to be the wealthiest continent.
– Josh Spero, Spear's Editor