Turning cloudy again with showers, but feeling mild
by Martin Stew: ITV Weather Presenter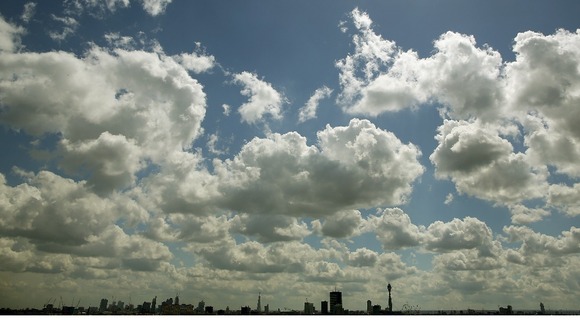 WEDNESDAY EVENING/NIGHT
Light patchy rain arriving from 6pm onwards. Showers turning heavier and more frequent in the few hours before midnight.
THURSDAY MORNING
Reasonably isolated and scattered blustery showers but they will be heavy in places. Mild temperatures (10C).
THURSDAY AFTERNOON
Clouding over and turning cooler but it will be dry.
OUTLOOK
Friday, Saturday and Sunday all predominantly dry with sunny spells. Colder overnight temperatures and the risk of frost.