ITV News London spoke to the family of Mark Duggan about the moment they found out he had been killed.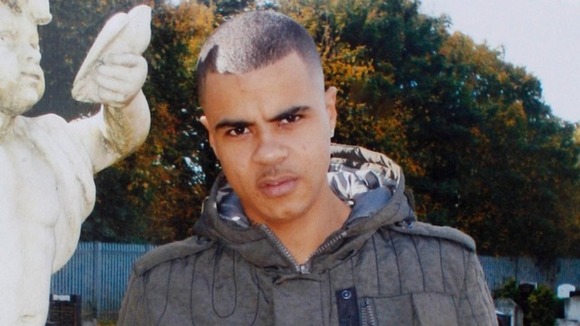 Mark's aunt, Carole Duggan and his brother Shaun Hall said the shock of his death was "overwhelming, unbelievable", and seemed as if it was happening to someone else.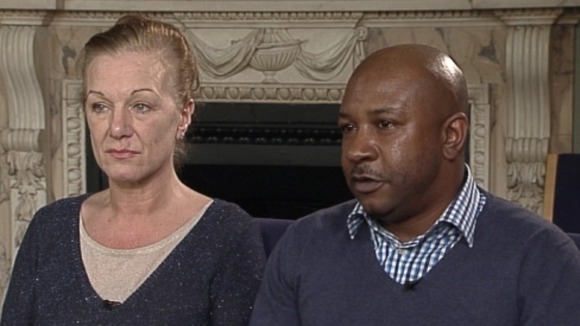 It was too much to bear for us. We just could not absorb it.
– Carole Duggan

Shaun and Carole spoke about what Mark was like, describing him as a loving family man - someone who would just walk into a room an brighten it up with his smile.
He was really happy go lucky, even if he was down he would try and make the most of each day. and he used to do that through his humour.
– Carole Duggan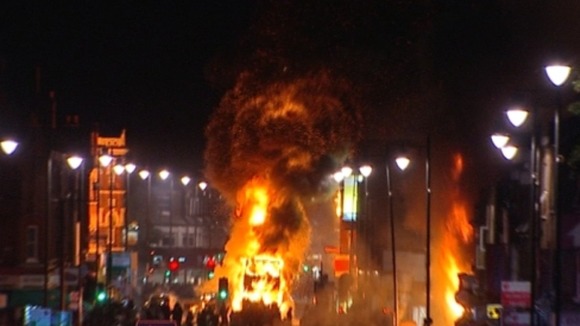 Carole and Shaun described what it was like to deal with the aftermath of Mark Duggan's death when Tottenham went up in flames, describing the scenes on television as "surreal".
I'd be watching the TV. I'd see my brother's face on the TV and next thing is burning buildings and people looting. It's not what we wanted.
– Shaun Hall

The family still has its concerns, but the Met Police say they acted correctly and have always denied it was an execution style killing, and always followed proper protocols.

Charlene White spoke to at length to Carole Duggan and Shaun Hall.