Homophobic rant college still gets 'gay-friendly' status
by Simon Harris: Political Correspondent
An east London college has won a coveted place in a list of gay-friendly employers despite a homophobic rant by a senior manager.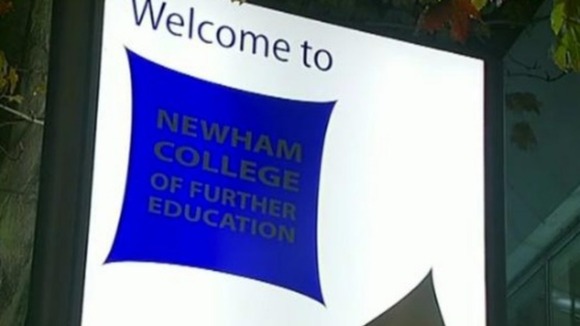 The Head of Performing Arts at Newham College, Mark Walcott, was secretly recorded making a series of anti-gay remarks in March 2012.
Colleagues reported him to management but no disciplinary action was taken. A group of current and former staff accused the college of a cover-up.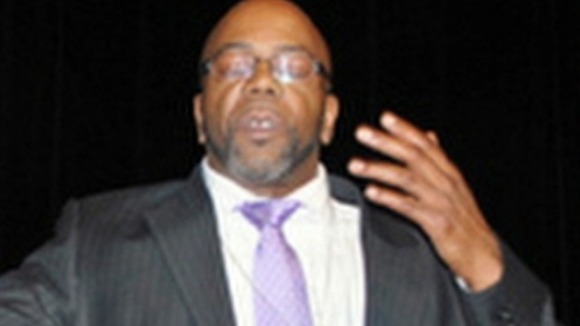 Walcott was finally sacked last month following an investigation by ITV News after his rant was posted on the internet.
A few days later the college principal, Denise Brown-Sackey, said to be a close friend of Walcott, also lost her job.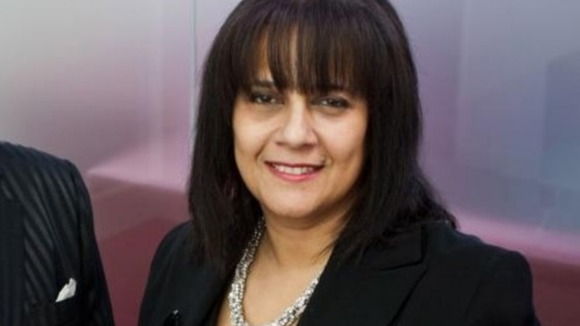 In an extraordinary development, Newham College was today awarded 82nd place in the Stonewall Top 100 Employers 2014!
See below as Simon Feeke from Stonewall defends the college's inclusion in the list: