Children fuel rise in bad behaviour on public transport
Millions of Londoners spend a lot of time commuting each day, around an hour or more. It means the quality of the environment on public transport is really important.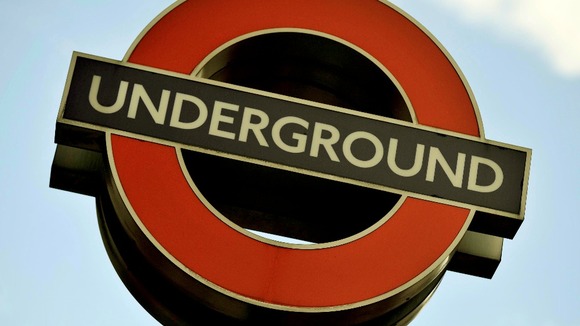 The first report of its kind has set out what London commuters really think about their travelling environment and highlighted the main complaints. Independent watchdog London TravelWatch spoke to a range of people travelling, and this is what they found.
Most anti-social behaviour was associated with groups of young men, especially after drinking drinking alcohol.
The problem was also linked to children travelling to or from school. Swearing and loud conversations annoying passengers the most. There were also complaints of racially abusive language.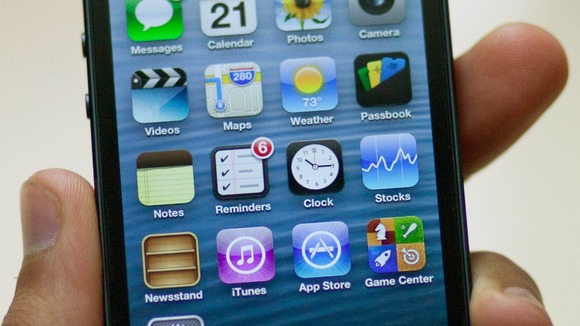 Music was played loud from mobile phones, without headphones. In some cases, phones were held against the window to amplify the sound.
It really bothers me when kids get on the train and play music out loud because that's offensive to me and really annoying. I tend not to say anything because I'm not a confrontational person.
– Anonymous passenger
I once took my kids on the bus and the language from a guy on the bus was atrocious and when he got off my son said to me is this the reason why we don't use the bus?
– Anonymous passenger

PERSONAL SAFETY

Passengers felt vulnerable at certain times when travelling alone, especially women and those making journeys late at night. Often the issue was less to do with the station itself and more to do with problems associated with the local area.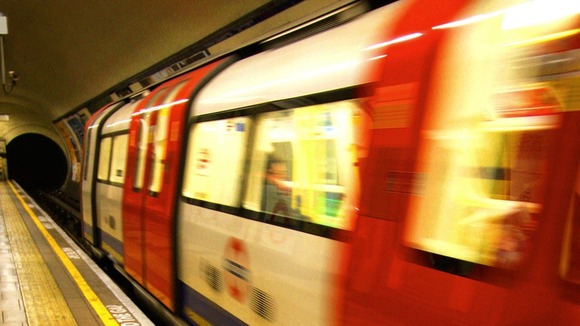 Commuters were also concerned about stations located away from a main road, or if they were not overlooked by houses.
Because it's away from the main road I'm always aware of footsteps. Sometimes there aren't many people around so I'm more wary if I hear something because it's quite dark.
– Anonymous passenger

OVERCROWDING

A problem restricted to journeys made in peak periods, although the general perception is that overcrowding seems to be getting worse at these times. At best, commuters have now come to accept the low likelihood of getting a seat for all or part of their journey.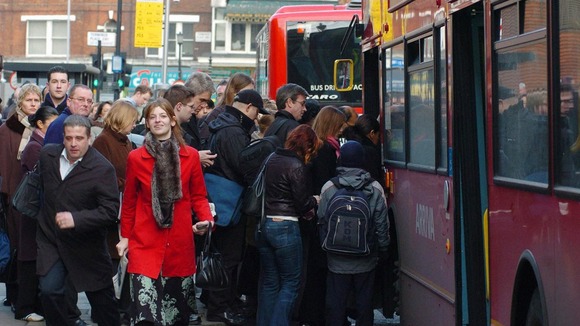 This is balanced against generally positive responses to newer trains on London Underground and London Overground.
The reason the trains are being designed differently is because at peak times they are packed, they are absolutely rammed and that's what puts me off using them because I won't endure that.
– Anonymous passenger