London Mayor Boris Johnson was accused of being "unprofessional" and "almost petulant" following his row the government's Airports Commission.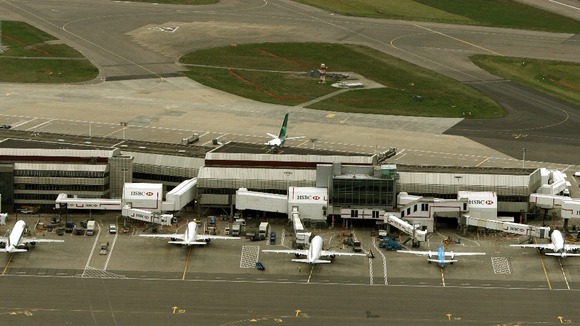 The mayor's aviation adviser used a speech to launch a bitter attack on the Commission after it refused to include an estuary airport on a shortlist of options for the future. Mr Johnson is said to be increasingly frustrated at the failure of the Commission to meet his officials.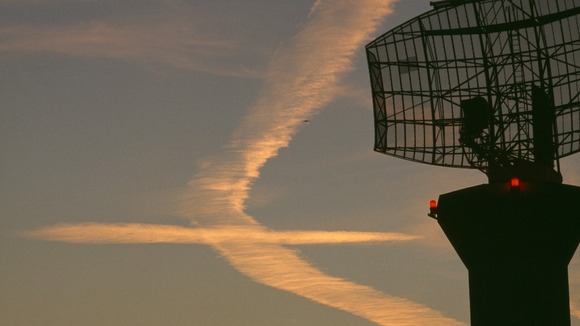 But London Assembly Labour member Val Shawcross accused the mayor of being unprofessional:
It's almost petulant behaviour and this is really because he is desperate both to get attention and about the fact that the estuary airport proposal, one of his flagship schemes he's spent money on, is actually being exposed for what it is which is not credible.