Young girl with cerebral palsy reaches donation target
A young girl who led a campaign to raise money for her friend to have an operation for cerebal palsy has reached her fundraising target of £40,000.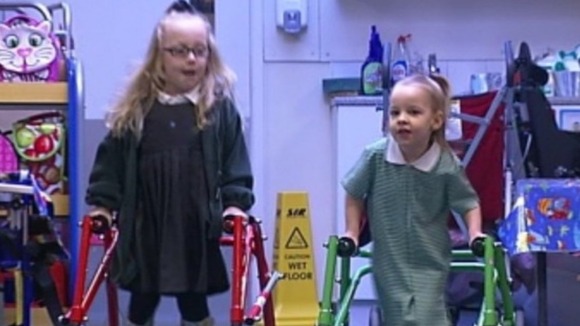 Both Matilda Duncan and Casey Burke suffer from cerebal palsy.
But while Casey's condition is too severe to have an operation she raised money to try and help her best friend walk unaided.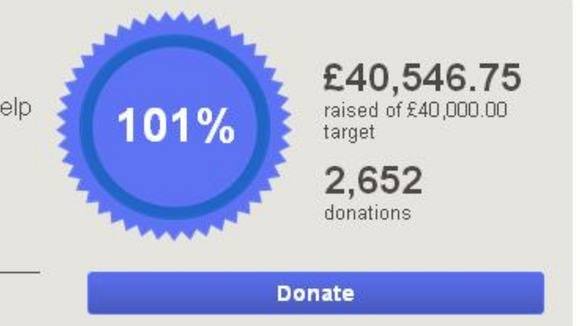 Speaking to ITV News after beginning the campaign, Casey said:
Matilda is only five and so doesn't have enough money in her piggy bank. So me and my mummy are helping Matilda and her mummy to raise the money.

If everyone could give me just a few pennies then Matilda will be able to walk. I don't want a lot from one person, just a little from many.
Matilda will undergo a revolutionary procedure - known as Selective Dorsal Rhizotomy - it involves cutting the nerves that cause cerebral palsy.