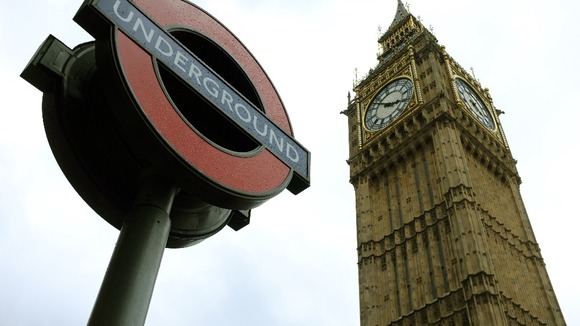 The deputy Paris mayor, Anne Hidalgo, has claimed London is merely a "suburb" of the French capital while taking a shot at Boris Johnson.
The 54-year-old, who is favourite in March's mayoral elections, made the statement in response to the British figures that suggest London has overtaken the French capital as the most popular tourist destination.
London is in some ways a suburb of Paris.

Like it or not, while London may have attracted more visitors around the Olympic Games, Paris remains the number one world tourist destination, even if we only include foreign visitors and not national ones.

Boris Johnson boasts about the merits of London in a different way to the French, and Parisians.

London aggressively sells itself, often in a way that goes beyond the truth. We are more rational in our communication when speaking about Paris' strengths."
– Anne Hidalgo, the deputy mayor of Paris, speaking to the Telegraph.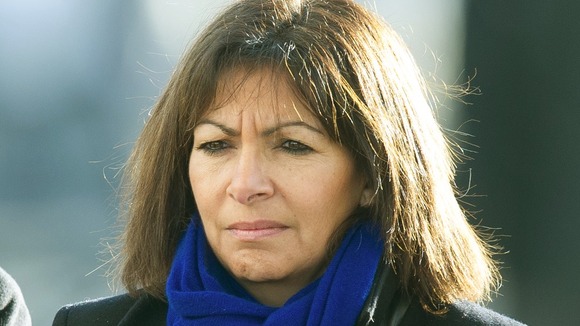 THE FIGURES
London's tourism agency said: City on course for first time ever to welcome 16 million overseas visitors in one year.
2012 figures showed 15.9 million foreigners visited Paris
Anne Hidalgo's office claimed the city of Paris, which does not include attractions in the wider region such as the Palaces of Versailles and Fontainebleau, attracted 29 million tourists of all nationalities.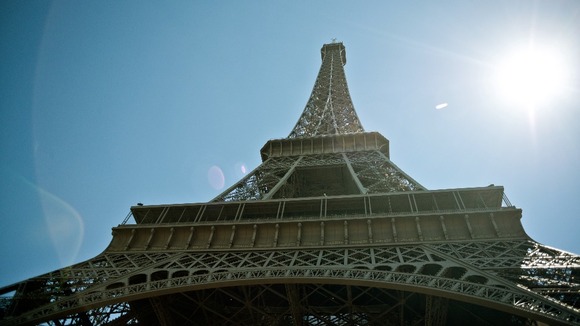 LONDON V PARIS: Which city is better?
The vital statistics
SIZE: London - Covers 607 sqm, Paris - Covers 40.7 sqm
POPULATION: London - 8,173,194, Paris - 2,234,105
Food and drink
NO OF MICHELIN STARRED RESTAURANTS: London - 69, Paris - 101
NO OF RESTAURANTS: London - 11,925, Paris - 9,665
Landmarks
NO OF WORLD HERITAGE SITES: London - 4, Paris - 1
(London: Maritime Greenwich, The Royal Botanical Gardens Kew, The Tower of London, Westminster) (Paris: The Banks of the Seine)
OLDEST BUILDING: London - St Paul's Cathedral (604AD), Paris - Notre Dame (1163AD)
HIGHEST BUILDING: London - Shard (1,017 feet), Paris - Eiffel Tower (1,063 feet)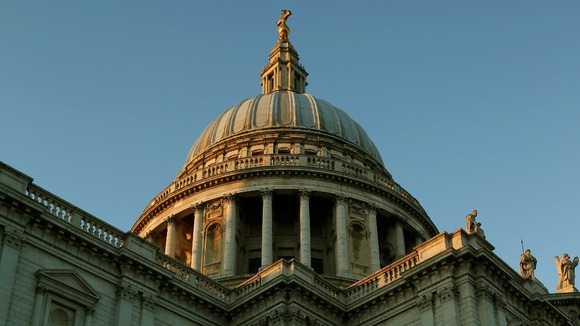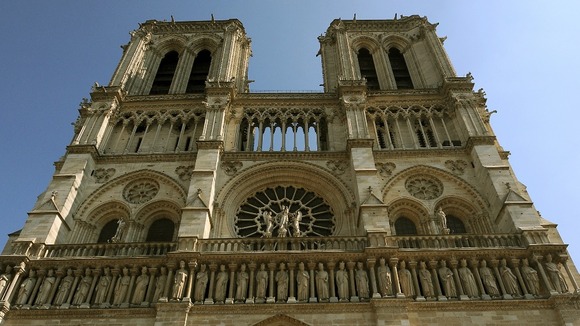 For more facts on London and Paris check out the Huffington Post's infographic