Kensington hotel named best in the country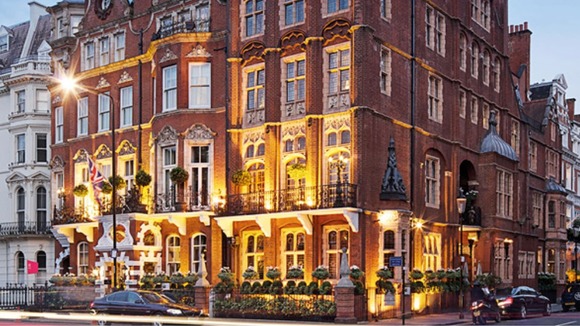 Visitors to the capital have praised London in the TripAdvisor 2014 Travellers' Choice awards. The city scooped 22 gongs across five categories - in total, more than New York, Rome and Barcelona combined.
The awards are based on visitor reviews posted on the travel website, and honour the world's most outstanding properties and service. The categories include Top Hotels, Bargain, B&Bs and Inns, Family, Luxury, Romance, and Small Hotels.
The Milestone Hotel in Kensington was awarded the UK's Top Hotel, and also ranked 15th in the world. The boutique hotel boasts stunning views of Kensington Palace and Gardens, plush interiors and two members of staff to each guest, but such luxury doesn't come cheap - and it's prices aren't for the faint-hearted. Rooms in the Grade II listed property range between £450 and £1,373 per night, with breakfast and afternoon tea coming in at £25 and £36 respectively. But for the 908 people who have ranked the hotel on TripAdvisor, the price certainly seems to worth it.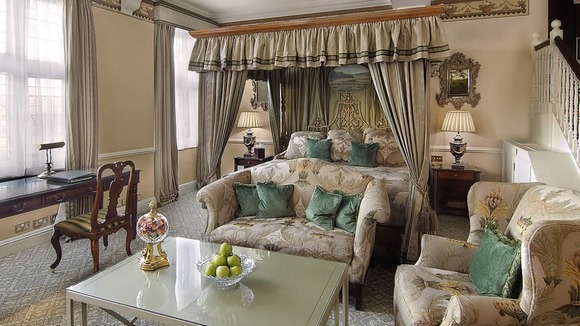 Current TripAdvisor rankings for The Milestone Hotel:
Excellent: 807
Very good: 74
Average: 26
Poor: 0
Terrible: 1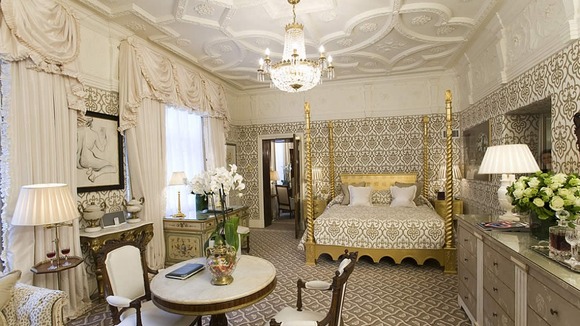 Rating summary:
Sleep Quality: *******
***Location: ****
***Rooms: ****
***Service: ****
***Value: ***
***Cleanliness: **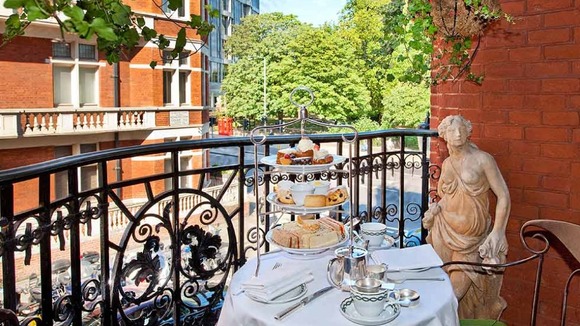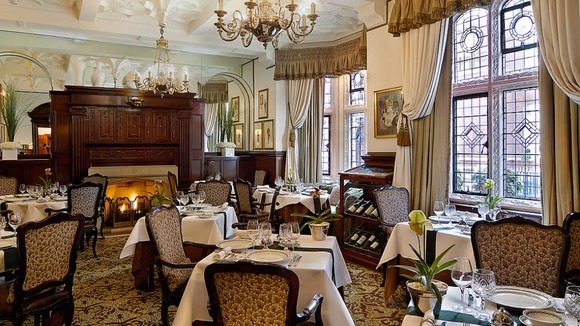 The Milestone Hotel reviews:
"Top notch service in a superb location"
"The Milestone is perhaps best known for its superbly warm service. From the moment our taxi arrived and we were greeted by an utterly charming doorman, we knew we had made the right choice. The facility itself is casually elegant, with an Edwardian ambience and unfailingly friendly staff that left you feeling you were staying in a private hotel early in the last century."
– gaylecook

"They go the extra mile at The Milestone!"
"If you are after luxury, stylish and spacious rooms, impeccable service, fabulous food and all the comforts in a convenient London location, this is the Hotel for you! Breakfast in the room was most indulgent and all of the staff really know how to make you feel like a VIP. They really do go the extra mile at The Milestone!!"
– FlatterFamily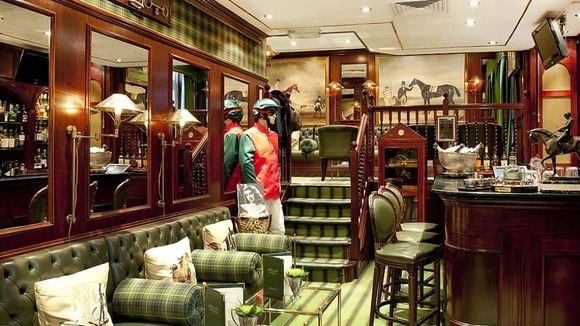 "Decadent luxury from an age gone by"
Stayed here for my daughters birthday and everything was absolutely perfect. We knew we had truly come to stay somewhere very special from the moment we entered this hotel. We were warmly greeted and then given a mini tour of the hotel. The hotel overlooks Hyde park and Kensington palace and is in a good location. Even though we had arrived very early, our room was ready and we were promptly taken there. I felt like we had been taken back in time to an era of pure elegance and luxury, where service was second to none and every minute detail had been thought through with great care. The room surpassed my expectations in every way. Beautifully decorated and every bit 5 star. The hotel itself is wonderful, with first class service from all the staff. Nothing is too much trouble. They made us feel really welcome and presented my daughter with a beautiful birthday cake and card to mark her birthday. Afternoon tea is a wonderful experience too. We felt like we had been invited in to someone's grand house for a beautiful tea party, in exquisite surroundings of oak panelling and open fires. It was truly amazing and I would highly recommend the experience. The evening was finished with some shopping at Harrods, a dip in the pool back at the hotel and posh fish and chips with champagne in the bar. It all sounds completely wonderful, and it truly was . Can't wait to go back....."
– sjcheshire