Daniel Spargo-Mabbs took ecstasy for the first time last Friday. The 16-year-old collapsed and suffered a heart attack. He died two days later.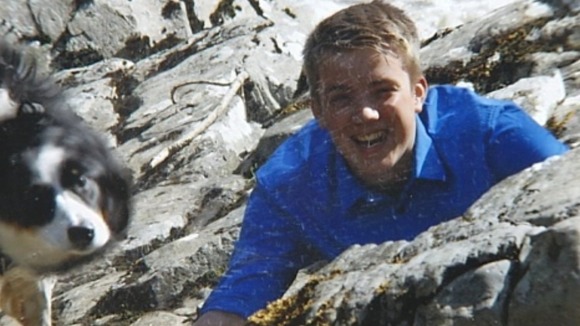 His mother Fiona gave a warning to other parents: "If you have a teenage child assume that they're going to know somebody who does drugs, and that they're going to be able to buy drugs cheaply."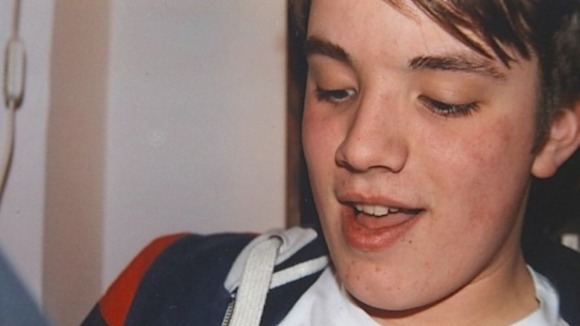 The teenager was taken to Hillingdon Hospital after falling critically ill at an illegal rave in Hayes, west London. Two people have been charged in connection with supplying class A drugs.
His father Tim said:
If you as a parent get wind that your child might be thinking of taking drugs, tell them to come and speak to us. And we'll tell them the story. It won't be shock tactics just the bare narrative.
Daniel's last words to his parents were jokingly:
I promise I won't die.
His heart-broken mother takes comfort from the fact that her last word to her son were:
I love you.