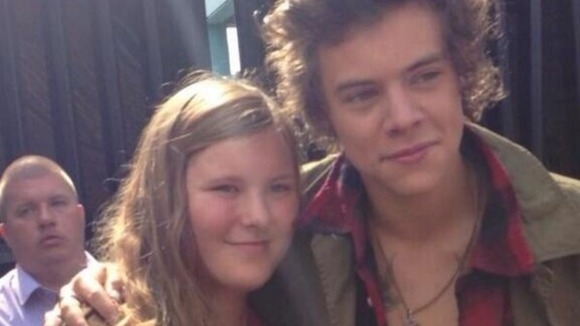 One Direction has paid tribute to a teenager after she died suddenly from a suspected heart attack.
Magdalena Szablinska was taken ill on Tuesday while waiting for a bus to take her home from St Mark's Catholic School in Hounslow. The 16-year-old was rushed to the West Middlesex Hospital but sadly died.
It's incredibly sad to hear the news about Magda. She was so so lovely, i am thinking of her and her family. RIP .xx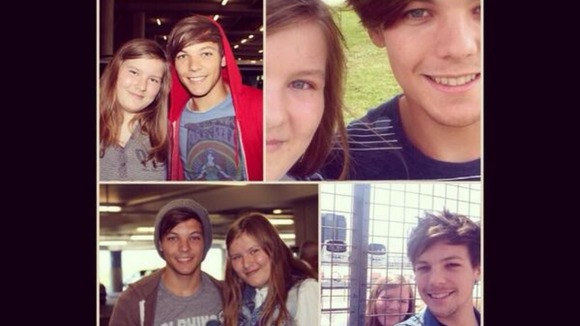 Just heard the news about Magda :( it's really upset me she was a lovely girl and devoted fan. All the love in the world to her family.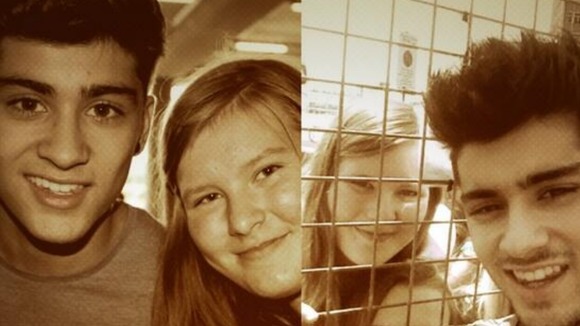 Magda ran the Twitter account 1DCrew and had been photographed with the band dozens of times. She used the account to pass on messages from fans to the singers, and when possible they responded.
In a letter to parents Paul Enright the headteacher of St Marks said "This is a tremendously difficult time for Magda's family, friends and the whole school community."
"We prayed for Magda in School this morning and we are offering support to students who are coping with grief. We take comfort from our belief that Magda is now at peace with God."
Many of her friends have followed One Direction's example and tweeted their own tributes causing the hashtag #RIPMagda to trend in the UK.
she was such a beautiful girl :( we lost a sister but heaven gained an angel R.I.P. Magda ? http://t.co/iynRJLHae8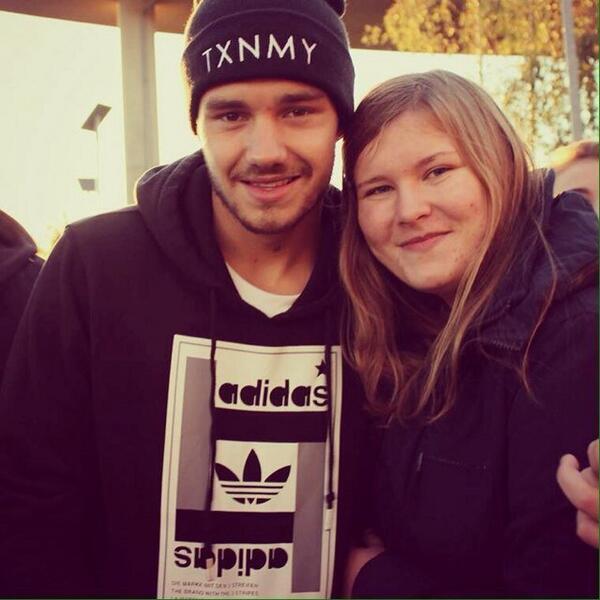 R.I.P Magda :( ! You were a real Directioner. All love to her Family.
R.I.P Magda you will be missed!! You and your family are in my prayers! And to all the other directioners that have passed away! ??