A new train which will "transform" rail travel on one of the country's busiest routes has been unveiled, with pledges of increased reliability and energy efficiency.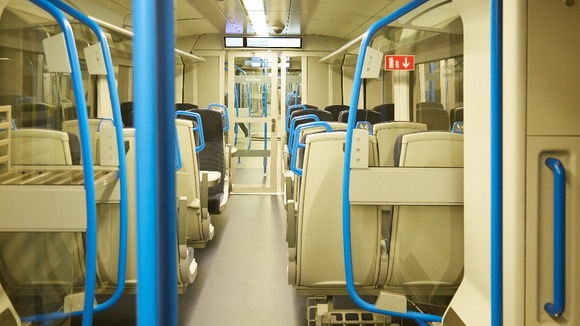 The electric Class 700 is being built for the Thameslink route through London, with the first new trains due to begin operating in 2016. Siemens is building the 1,140 carriages in Germany, up to 2,000 jobs will be created in the UK supply chain.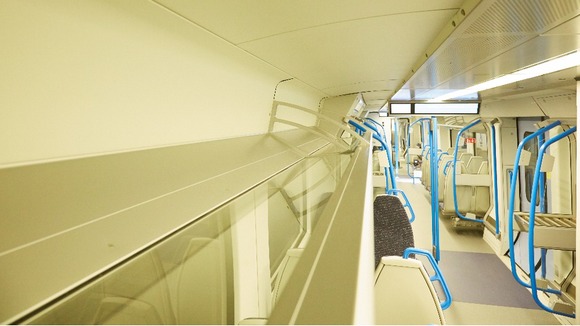 The government says its £6.5 billion Thameslink programme will offer improvements for passengers and increased capacity and reliability across one of Europe's busiest stretches of railway.
It includes more seats through central London, more frequent services from St Albans and more carriages into London Bridge.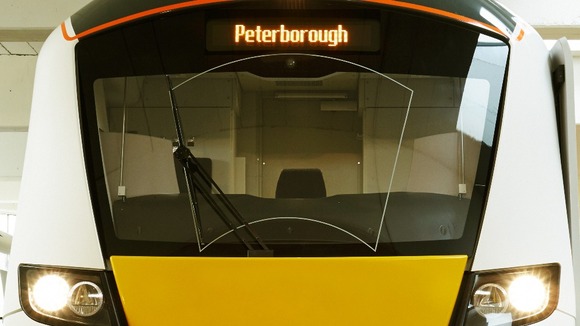 Speaking at the unveiling of a full-scale mock-up of the train at London's ExCeL Centre today, Rail Minister Stephen Hammond said:
We are transforming our railways through the biggest programme of rail investment ever.

These exciting new trains, combined with the wider Thameslink programme, are a real boost to UK Plc, creating thousands of jobs in construction and across the supply chain, which is driving forward our economy.

Once operational they will provide a huge benefit to the hundreds of thousands of passengers who travel into London every day. It will vastly improve train travel providing fast, reliable and more frequent services.
– Stephen Hammond MP, Rail Minister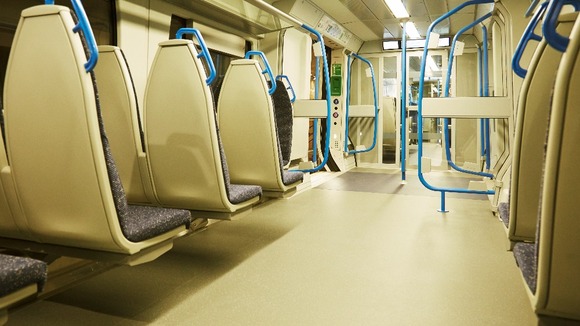 Nothing that has been unveiled or launched today can detract from the fact that the Thameslink fleet replacement programme has been a multi-million pound fiasco from start to finish which not only threatened 10,000 jobs and train building in the country that gave the railways to the world but which has also seriously delayed the release of key fleet across the country. There should be no repeat of this shambles.
– Bob Crow, RMT