London mayor Boris Johnson was accused of a U-turn today after announcing new travelcards for part-time commuters.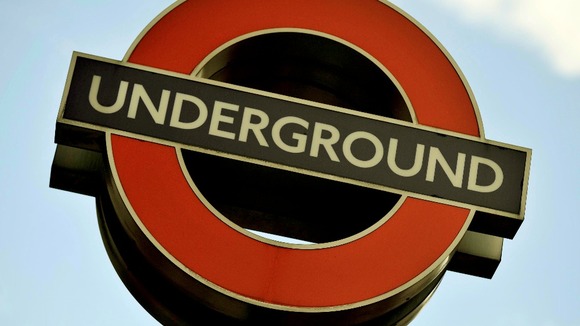 The mayor was under pressure to introduce a new Oyster Card cap following a campaign by members of the London Assembly.
In October he appeared to dismiss the idea when he told Liberal Democrat Caroline Pidgeon:
I am not going to fool around and pretend to you that I am going to go off and ask TfL to look at this again. They have looked at it.

They have concluded that it is not a sensible way forward.
But today the mayor said new ticketing arrangements for part-time workers would be introduced in January 2015 as part of the switch to contactless bank card payments.
Boris Johnson said:
I have always promised to do all I can to bear down on transport costs and I'm reaffirming that promise today.