Peace talks aimed at averting next week's tube strike appear to have hit the buffers.
Underground managers accuse union officials of refusing to take part in negotiations.
Both sides in the dispute over ticket office closures have returned to the conciliation service ACAS for a fifth time today but the talks seem to have stalled.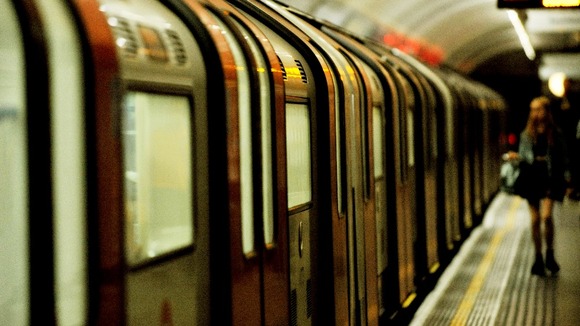 London Underground claims the unions will not even discuss an agenda for negotiations.
Every element we put on the agenda, we've asked why they've refused to have the discussion and it's just a blank response.
– Phil Hufton, Chief Operating Officer, London Underground

London commuters are warned to expect considerable disruption during the 48-hour strike as well as on days either side of the stoppage. Transport for London plans to run more than 150 extra buses and use backroom staff to try to keep some tube lines running.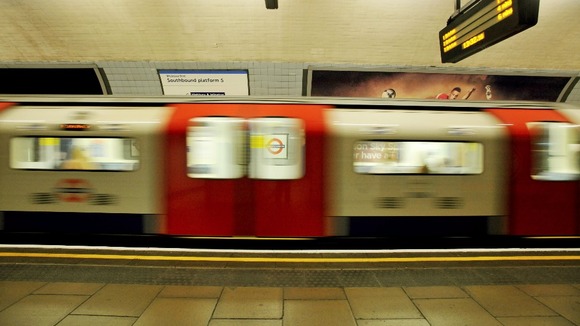 Manual Cortes, leader of the TSSA accused Boris Johnson of not being serious about a negotiated settlement:
Instead of talking about an army of volunteers to beat the strike, he should be sitting down with us to reach a deal by next Tuesday which allow us to call off the action.