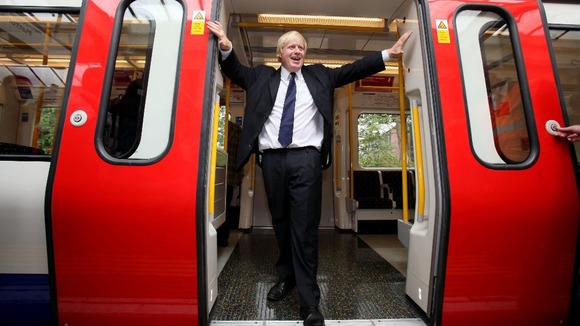 London mayor Boris Johnson has agreed to a meeting with tube union boss Bob Crow - but only if next week's strike is called off.
Earlier today Crow called for face-to-face talks with the mayor in a bid to break the deadlock in the dispute over ticket office closures.
Crow's RMT and another union, TSSA, are due to start a 48-hour walkout at 9pm on Tuesday night.
Union officials and London Underground managers have failed to resolve the dispute during a number of sessions at the conciliation service ACAS.
Crow said:
With the action looming large next week it is now time for Boris Johnson to get out of the City Hall bunker and start talking with us directly.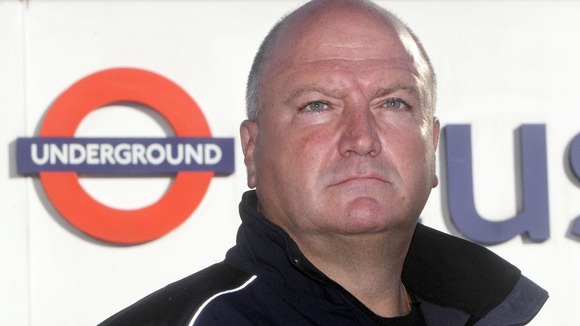 But despite the mayor's offer to hold talks at City Hall on Monday, only a naive optimist would put money on a meeting taking place.
Johnson said:
Bob Crow constantly pretends I'm blocking TfL from talking to the unions, he constant claims I'm not interested in resolving this dispute and he repeatedly suggests I'm not willing to engage in discussion.

As ever with Mr Crow his assertions are pure fantasy. The truth is Mr Crow has called a pointless strike on a minority ballot - 70 per cent of his members haven't voted to support this action.
The language of both men is a clear signal of how unlikely a meeting is. They have met before - but only once - when they were guests on the same radio programme during the mayor's first term.