London's fattest residents are living in the suburbs
Depending which part of London you live in, you may find this hard to stomach. People living in the capital's outer suburbs are among the fattest in the country.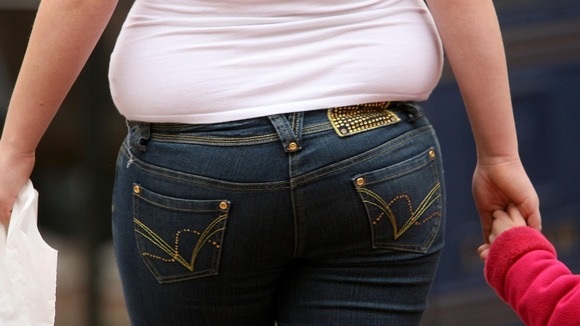 Figures published by Public Health England reveal Hillingdon has the highest percentage of adults classed as overweight or obese at 67.2%.
Kensington and Chelsea has London's healthiest residents with an obesity rate of 45.9%.
People who are overweight or obese have an increased risk of developing type 2 diabetes, heart disease and certain cancers. Excess weight can also affect self-esteem and mental health.

Overall health problems associated with being overweight or obese cost the NHS over £5 billion each year.

There is no silver bullet to reducing obesity; it is a complex issue that requires action at individual, family, local and national levels. We can all play our part in this by eating a healthy balanced diet and being more active.
– Professor Kevin Fenton, Public Health england

Overall, 63.8% of adults in England are overweight or obese, with a body mass index of 25 or over. Here's how that compares to all London boroughs.

BARKING AND DAGENHAM

BARNET

BEXLEY

BRENT

BROMLEY

CAMDEN

CROYDON

EALING

ENFIELD

GREENWICH

HACKNEY

HAMMERSMITH AND FULHAM

HARINGEY

HARROW

HAVERING

HILLINGDON

HOUNSLOW

ISLINGTON

KENSINGTON AND CHELSEA

KINGSTON UPON THAMES

LAMBETH

LEWISHAM

MERTON

NEWHAM

REDBRIDGE

RICHMOND UPON THAMES

SOUTHWARK

SUTTON

TOWER HAMLETS

WALTHAM FOREST

WANDSWORTH

WESTMINSTER