London but not as you know it: landmarks recreated in Florida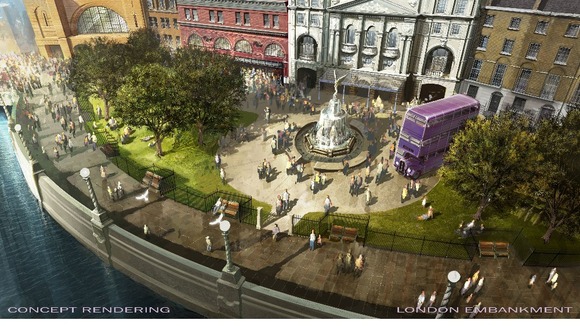 Miniatiure versions of London landmarks, like King's Cross Station, are being recreated in Florida.
It's all part of a new Harry Potter experience at the Universal Studios theme park.
But the designers seem to have got their geography mixed up, placing King's Cross right next to Leicester Square tube station, the Embankment and the Eros statue that you'd normally find in Piccadilly Circus.
London's theatreland also gets a nod, with a recreation of Wyndham's Theatre.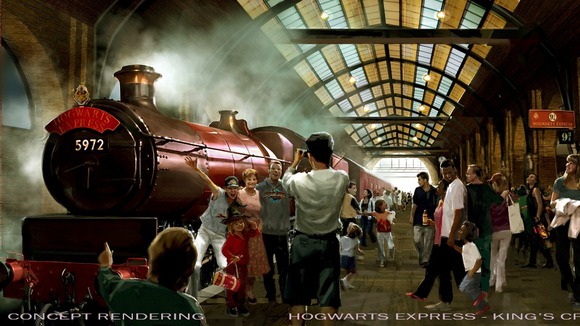 The Wizarding World of Harry Potter isn't due to open in Orlando until this summer, but a behind-the-scenes video from All Around Orlando offers a sneak preview.
A spokesman for Universal Studios said:
Never before has a theme park created a guest experience like this: you climb aboard the Hogwarts Express in Hogsmeade and moments later arrive at King's Cross Station – where the wonders of London and Diagon Alley unfold before you.
They added that visitors would be able to enjoy "traditional British fare that includes favorite dishes such as fish and chips, bangers and mash and more at the Leaky Cauldron".