Historical London photos to go on display in Moscow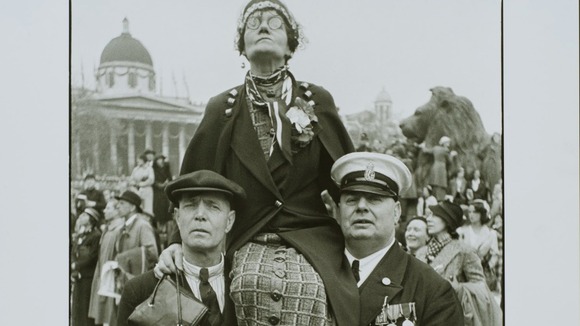 These photographs, which are due to go on display in an exhibition in Moscow, show London as a dynamic metropolis, richly varied and full of contrast.
The affluent upper and middle classes are documented alongside the working class and urban poor, surviving life in the city as beggars and street vendors.
Emblems of London life such as pearly kings and bowler hats are captured alongside the city's growing cultural diversity.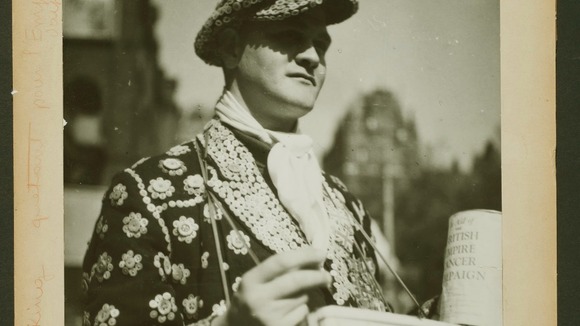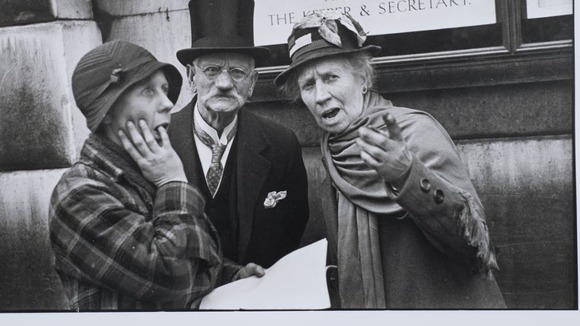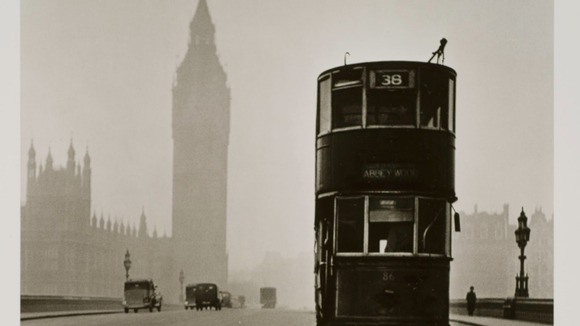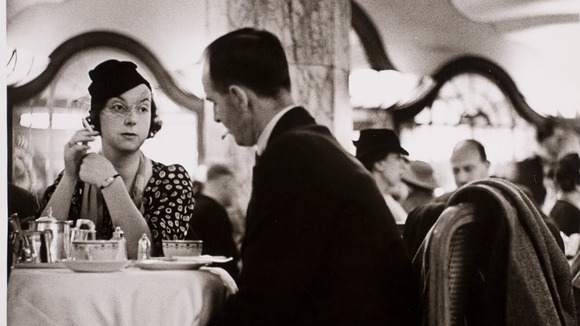 The "Another London" exhibition includes images from London's Cold War years when visiting the capital was prohibited for ordinary Russians.
"The photographs that will be shown in this exhibition are taken from the 1930s to the 1970s and represent a period of history when the vast majority of Russians were unable to visit London.

"As an historical snapshot of a city and its people, this exhibition promises to be thought-provoking and enlightening.

"Given that these two cities were off-limits for each other's inhabitants for so many years, this exhibition in particular is a kind of catch up on an important period of London's history that could not be experienced first-hand."
– Paul de Quincey, the British Council's director in Russia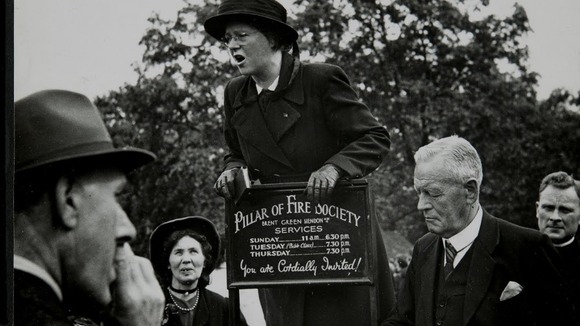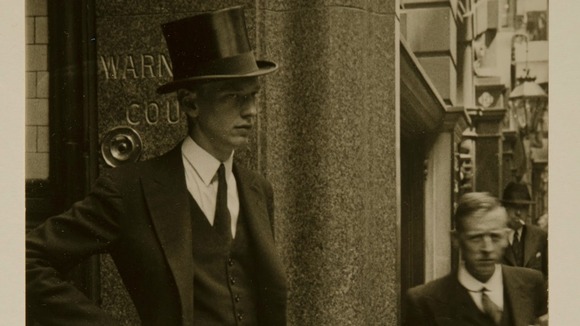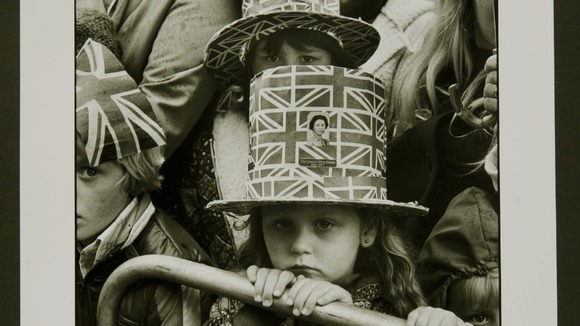 The exhibition, which opens on 19 February, is part of the UK-Russia year of culture organised by the British Council and the Russian Ministry of Foreign Affairs.