Retired ladies spend five years riding every London bus route from start to finish
Three retired ladies have completed the challenge of travelling on every London bus route from start to finish.
Jo Hunt from Camden, Mary Rees from Peckham and Linda Smither from Forest Hill began their challenge in March 2009 - making the most of their free Freedom Pass.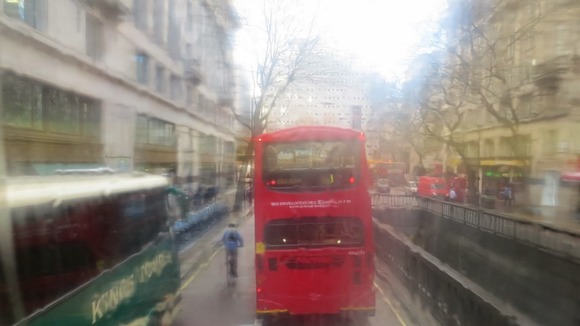 Linda Mary and I stepped onto our last bus... The X68 runs from Southampton Row to West Croydon, only in the morning and in the afternoon and X of course stands for 'Express'.
The journey had taken 70 minutes, as the timetable suggests, and had taken us from central to extreme south London in a very pleasant way. Once we got out, a number of school students wondered if we were famous (because of Geoff's video camera). We were able to say with hands on hearts, no, but pretty persistent.
– 'Ladies Who Bus' blog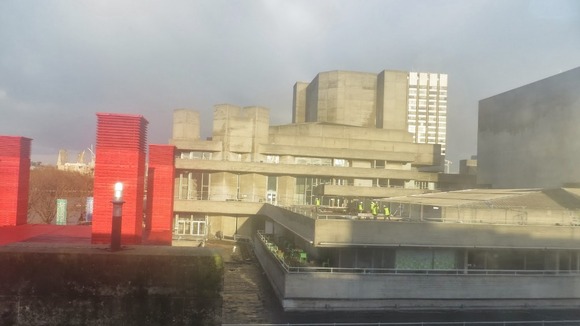 Known as the 'Ladies Who Bus', they photographed and blogged about every exciting landmark encountered on each journey, and were delighted by everyday sights most of us take for granted.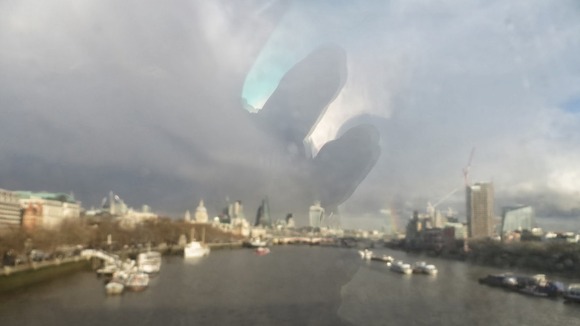 On Monday their adventure came to an end when they caught the X68 bus which took them to West Croydon.
Here's the final journey, recorded by Geoff Marshall.