Travellers heavily fined for putting '40 tonnes' of waste on Tooting Common
Travellers squatting on Tooting Common, in south London have been "heavily" fined after being suspected of dumping huge amounts of waste in the area.
Wandsworth Council took legal action against them after "huge quantities" of construction waste was discovered in the common.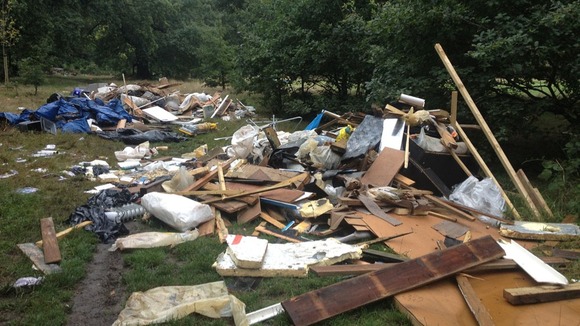 The travellers left behind "huge quantities" of construction waste during a three day occupation, Wandsworth council say.
According to the council, around 40 tonnes of timber, rubble, mattresses, furniture and other household waste appeared on the common at the same time as the travellers, who'd arrived in a fleet of 19 caravans, cars and transit vans.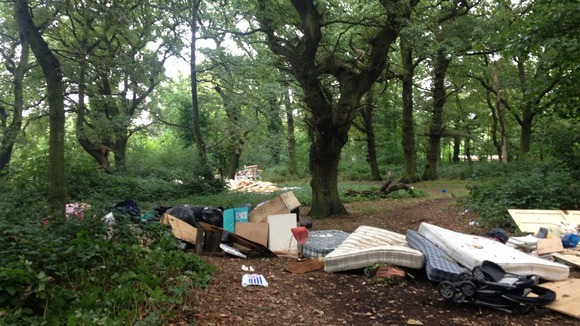 Following a joint investigation by the council and the Met Police, evidence was compiled linking Patrick and Frances Corcoran, both of St Andrew's Crescent in Wellinborough, Northamptonshire and Lionel Brown of Tavistock Road, West Drayton, Middlesex with flat-bed trucks and transit vans that were believed to be involved in the dumping of the rubbish.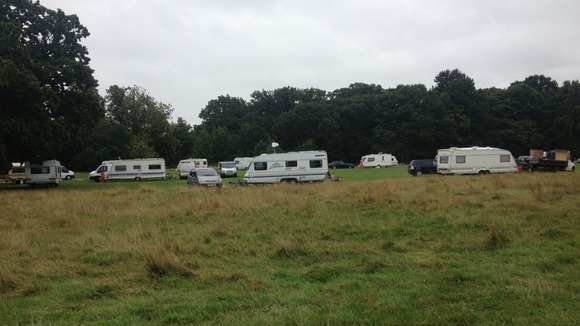 At South Western magistrates court on Wednesday all three were convicted in their absence and each was fined £500 and ordered to pay costs of £225 plus a victim surcharge of £50.
The council's environment spokesman Cllr Jonathan Cook said:
There is sufficient evidence to believe that vehicles connected to these men were involved in the disgusting mess that was left behind on the common last year.

Their failure to say who was in charge of their trucks and vans at the time was sufficient grounds for us to take them to court and ask magistrates to impose a punishment.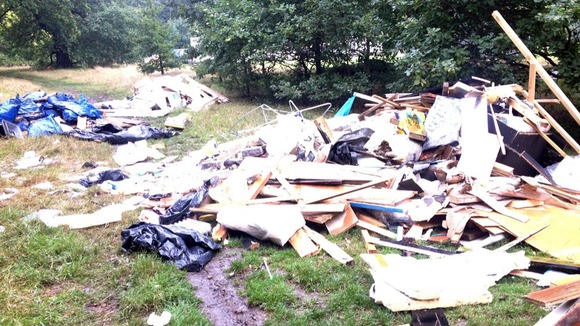 Mr Cook added:
Although we were not able to prosecute them for the flytipping itself, we have certainly hit them in the pocket and we hope this will deter people from dumping waste on Tooting Common or anywhere else in the borough in future.

We also hope the message will fan out among the travelling community that we will explore every possible legal avenue to bring people to account if waste is dumped in our parks and open spaces."