Jose Mourinho 'should say sorry' to Arsene Wenger, says former Arsenal player
by Rags Martel: ITV London Sports Reporter
Jose Mourinho should apologise to Arsene Wenger, according to former Arsenal midfielder Ray Parlour.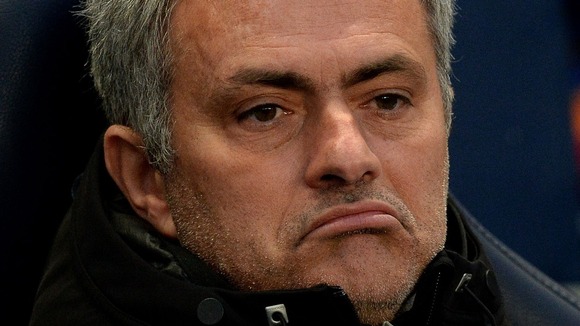 The Chelsea manager called the Arsenal boss a "specialist in failure" on Friday. Yesterday the feud escalated by Wenger calling Mourinho an "embarrassment".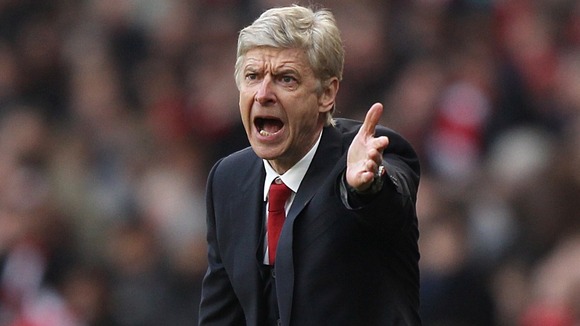 Today Parlour told ITV News London:
I hope [Mourinho] has picked up the phone and apologised. We all like the mind games but he went because a little bit over the top.

We all love Jose as a manager but there is also a code of conduct between managers that says we should all respect each other.