Ashley Cole won't get more game time from Jose Mourinho, because of the World Cup is coming
by Rags Martel: ITV London Sports Reporter
Ashley Cole won't be given more game time from Jose Mourinho simply because of the World Cup is coming.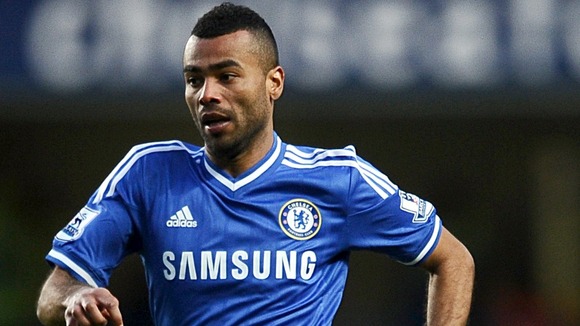 For the last decade the 33-year-old has often been described as the best left-back in the world. But he doesn't play much at Chelsea at the moment.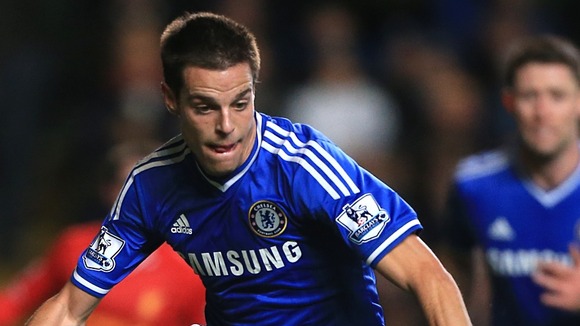 Cole has fallen behind Cesar Azpilicueta in the pecking order and hasn't started a Premier League game since 11 January.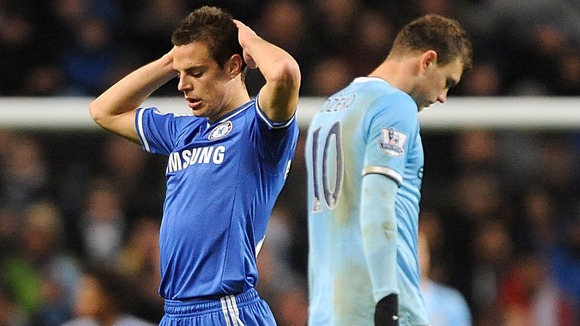 When asked if he will be given games, Chelsea manager Mourinho said:
I don't know. I'm happy with the way Azpilicueta is performing.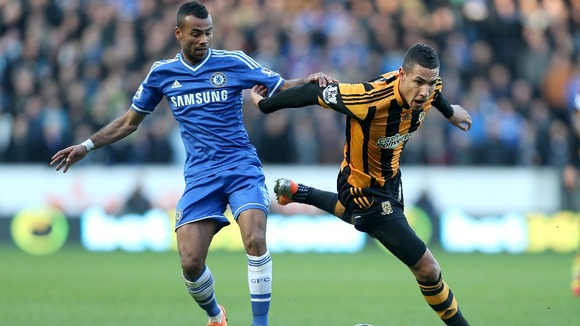 Cole is out of contract at the end of the season and has been linked with a move away from Chelsea this summer.