Fake pub in London university tests our drinking habits
by Ruth Banks: ITV London Reporter
It sounds like a student's dream. A pub where you can drink for free right on campus.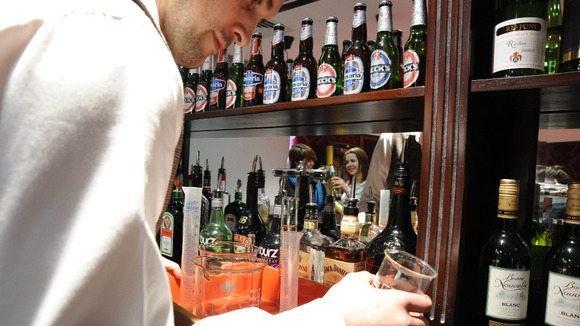 But this is not a place designed for big nights out. It is actually a research laboratory created by psychologists at London South Bank University.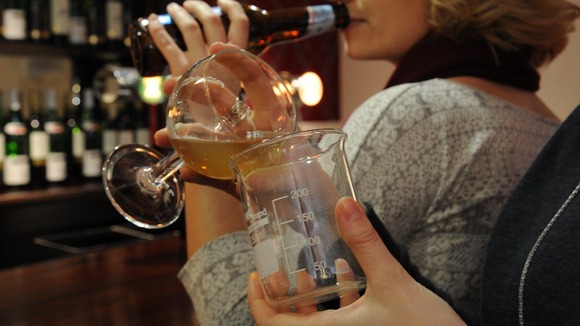 The room is designed to help them study how and why people drink - in an environment that feels relatively natural. You'd never guess these institutional corridors would lead to such a space.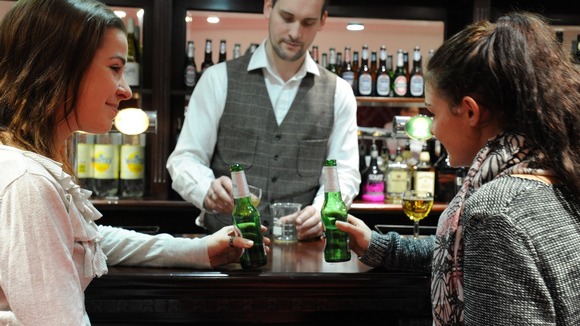 Researchers will be looking at how fast people drink and how alcohol affects their decisions. With cameras and microphones installed to monitor behaviour.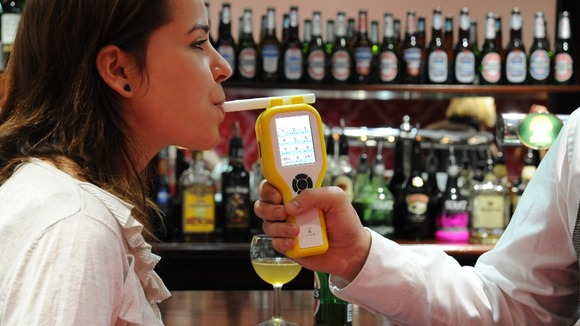 What we're trying to do, to some extent is to plug the gap in terms of the research methods that we have available to us, because a lot of the research that we do in labs is obviously extradordinarily unrealistic because a person comes to a lab, they're given a certain amount of alcohol by a researcher and it feels very odd.

If you go out into the field and start doing research in pubs, which we have done, that's obviously much more realistic but very difficult to control from a scientific perspective to get reliable replicable results. So this facility is effectively something in between those two.
– Dr Tony Moss, Head of Psychology at London South Bank University