London ranked 38th in world quality of living survey
London has been ranked 38th in a survey to find the city with the best quality of living. The capital dropped down the world rankings - way behind cities such as Vienna and Zurich - because of the capital's air pollution and traffic congestion.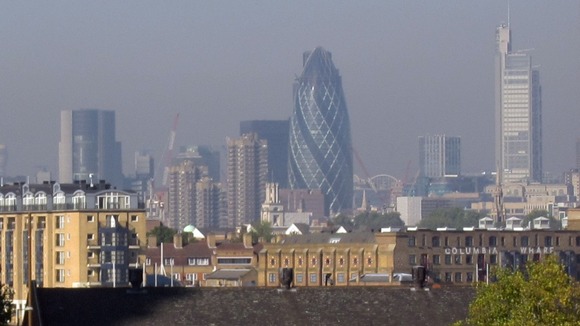 The Quality of Living Survey was carried out by consultancy firm Mercer.
London has world class recreational facilities and expatriates living here are also spoilt for choice on consumer goods.

The city's excellent infrastructure and wide selection of education facilities available to expatriate workers and their families, places it firmly in the top 50 for quality of living worldwide.

Lower ratings on factors such as air pollution and traffic congestion keep London from reaching the top 10.
– Ellyn Karetnick, UK Head of Mercer's International Mobility Practice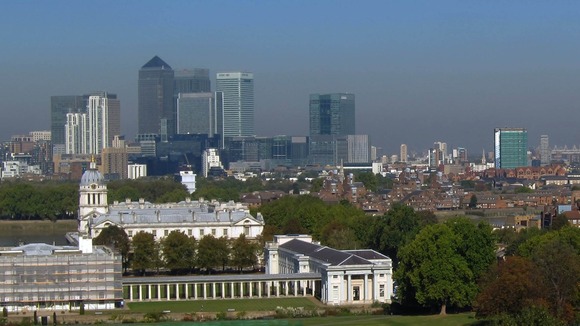 Here are the top 5, and bottom 5 cities in Europe.
EUROPE - TOP 5
1) Vienna, Austria
2) Zurich, Switzerland
3) Munich, Germany
4) Dusseldorf, Germany
5) Frankfurt, Germany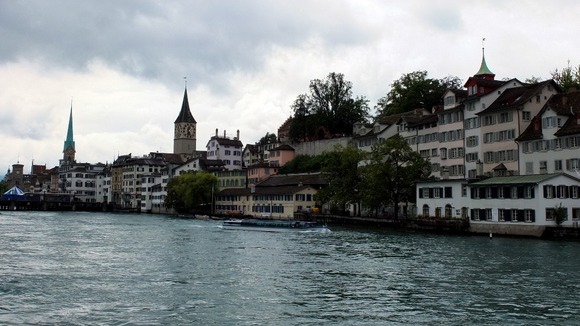 European cities enjoy a high overall quality of living compared to those in other regions. Healthcare, infrastructure, and recreational facilities are generally of a very high standard. Political stability and relatively low crime levels enable expatriates to feel safe and secure in most locations. The region has seen few changes in living standards over the last year.
– Slagin Parakatil, Senior Researcher at Mercer

EUROPE - BOTTOM 5**
1) Tbilisi, Georgia
2) Minsk, Belarus
3) Yerevan, Armenia
4) Tirana, Albania
St Petersburg, Russia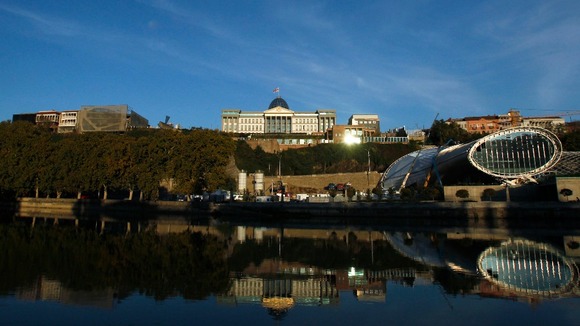 Ranking 191 overall, Tbilisi, Georgia, is the lowest-ranking city in Europe. It continues to improve in its quality of living, mainly due to a growing availability of consumer goods, improving internal stability, and developing infrastructure.
– Mercer Consultancy

Elsewhere in the world:
NORTH AMERICA: Vancouver ranked top, while Mexico City in Mexico came last
ASIA: Singapore ranked top, while Dushanbe in Tajikistan came last
AUSTRALASIA: Auckland in New Zealand came top
MIDDLE EAST: Dubai ranked top, Baghdad in Iraq came last
READ MORE: Top death categories for London boroughs listed for first time