Barclays Bank 'given free advertising' over bike hire
by Simon Harris: Political Correspondent
London Mayor Boris Johnson has been accused of giving Barclays Bank £10m of free advertising after it pulled out of sponsoring his bike hire scheme.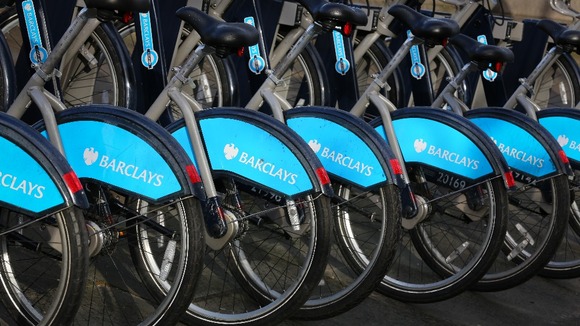 Transport for London was expecting Barclays to contribute the sum as part of an expansion into the south west London suburbs.
Documents released by Transport for London under a Freedom of Information request show a "Heads of Terms" agreement was being negotiated in August.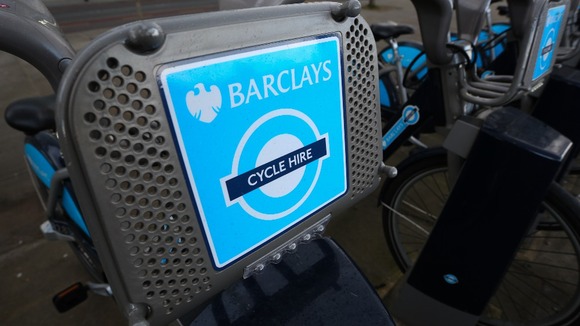 In December the bank announced it was withdrawing it was withdrawing its sponsorship of "Boris Bikes".
But the expansion went ahead with 2,000 extra bikes branded with the Barclay's logo.
The Heads of Terms document was agreed and signed by TfL and Barclays in 2011 and set out the initial proposal for the additional £25m extension of the Cycle Hire sponsorship, subject to the agreement of a formal contract.

As announced in December 2013, Barclays conducted a review of their worldwide sponsorship agreements and made a commercial decision not to exercise their option to extend the contract until 2018.

They do, however, remain the sponsor of the Barclays Cycle Hire scheme until 2015 and we expect to receive a contribution from them for the Phase 3 extension.
– Graeme Craig, Director of Commercial Development at TfL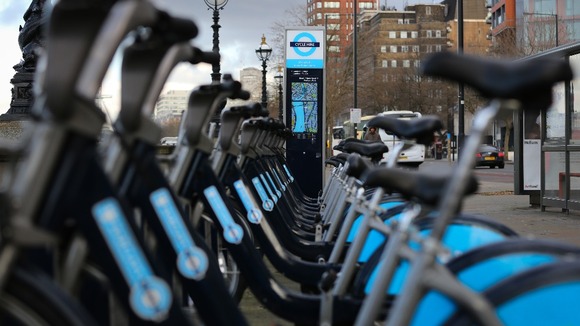 Three London boroughs - Hammersmith & Fulham, Lambeth and Wandsworth -were asked to contribute more than £4m.
The £10m shortfall is believed to have been met from TfL's budget.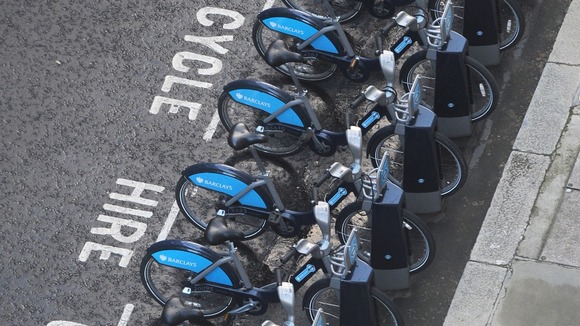 London Assembly Labour spokesman Val Shawcross said:
It's increasingly looking like Boris is not on top of the day-job and this is now coating London millions of pounds.