Thief who snatched £11,550 of rail luggage is jailed
A thief who snatched £11,550 worth of luggage from passengers at King's Cross and Paddington has been jailed for 15 months.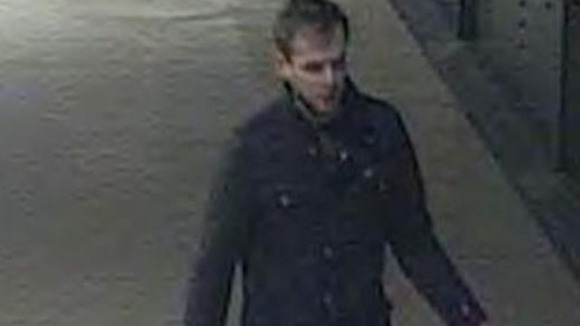 For two days, Adam Newton helped himself to anything he could see on the luggage racks of stationary trains.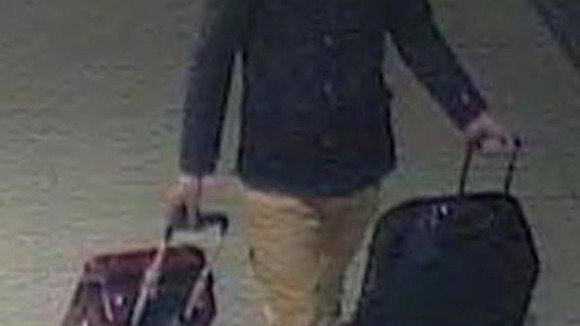 He stole eight items of luggage, containing clothing, computers, binoculars, jewellery and other accessories.
In most cases, the victims did not realise they had been targeted until they reached their destination.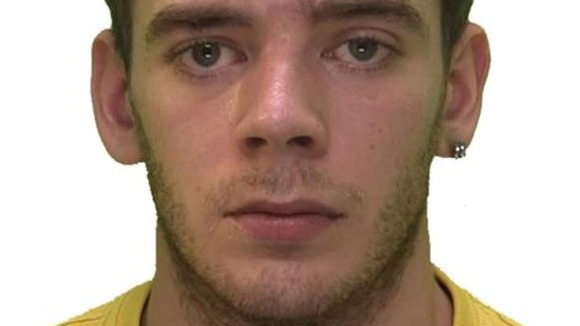 Newton is a prolific, persistent, thief who will now spend several months behind bars.

He will have plenty of time to consider his actions and our prompt arrest should serve as a warning to him - and others - that British Transport Police will act swiftly to take action against thieves.

Since the incidents we have managed to track down five of the stolen pieces of luggage though several items and the three remaining bags have not yet been traced.
– Detective Constable Dave Graney, British Transport Police