Largely dry with sunny spells after flooding misery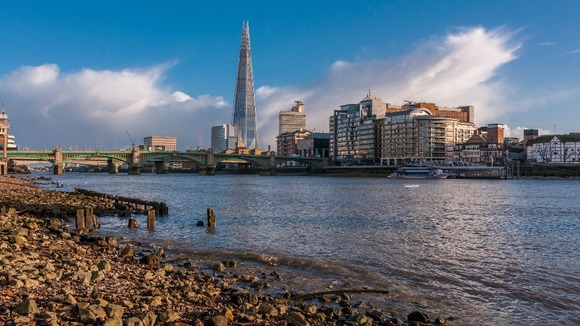 FRIDAY AFTERNOON
Plenty of sunshine expected, and largely dry this afternoon, with the chance of a rogue shower around in north western parts. Highs of 10C (15F) have been forecasted.
FRIDAY EVENING
This evening will be largely dry again, with the potential of some rain in south eastern parts of the capital.
SATURDAY MORNING
Sunny start to the weekend with potential showers to the south east.
SATURDAY AFTERNOON
Largely dry and bright for the rest of the afternoon.