Bosses at the Olympic swimming complex are preparing to be swamped when the doors open to the public on Saturday.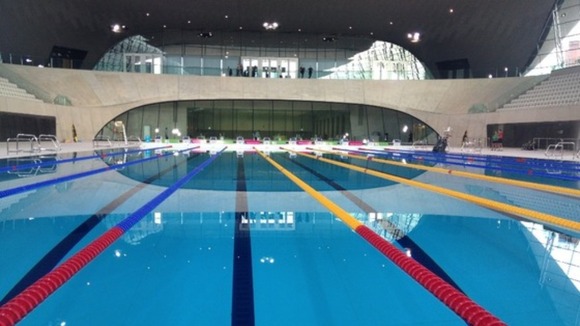 The London Aquatics Centre is expected to attract a huge crowd of eager swimmers and divers.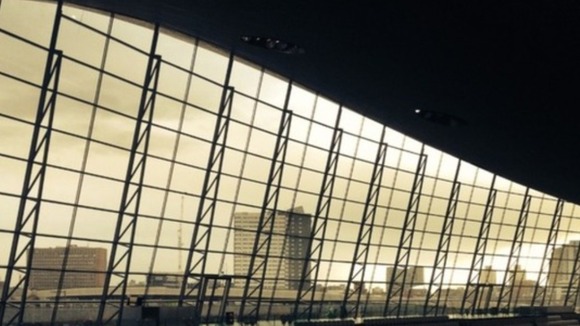 The £250m complex is likely to become the busiest sports venue in the Queen Elizabeth Olympic Park.
A test event at the weekend saw 750 members of the public trying out the two 50m pools.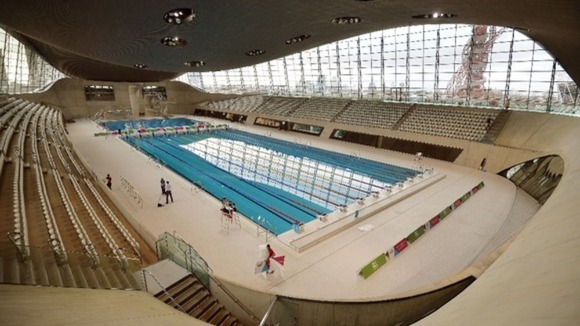 The London-based leisure company managing the complex, GLL, is urging the public to book on-line to avoid queues.
We anticipate it will be phenomenally busy. The one big legacy commitment we always made here is that this would be a community pool as well as an elite pool.
– Peter Bundey, Deputy Managing Director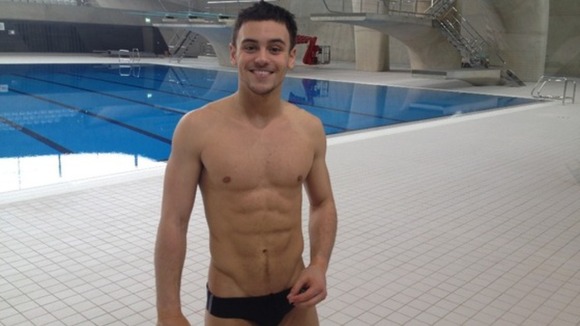 Members of the public who swim during the day can expect to see Olympic medal-winner Tom Daley training in the diving pool.