33 road junctions to be bulldozed to improve safety for cyclists and pedestrians
by Simon Harris: Political Correspondent
More than 30 major road junctions in London are to be bulldozed in a £300m scheme to make them safer for cyclists and pedestrians. It means the end of the road for some of the capital's notorious traffic "gyratories" like Archway, Aldgate, and Wandsworth.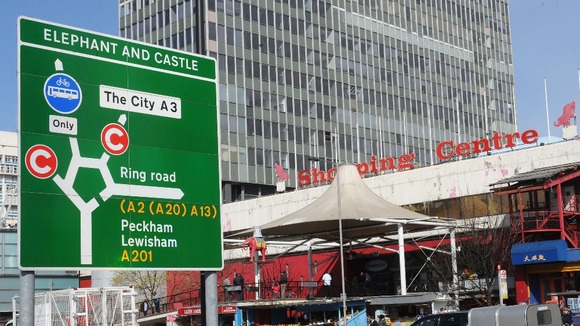 The Elephant and Castle roundabout - said to be London's highest cycle casualty location - will also be revamped.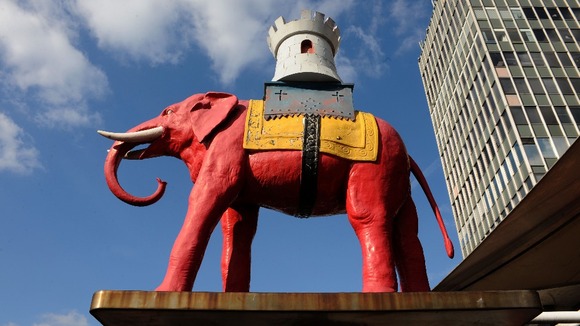 These road junctions are relics of the Sixties which blight and menace whole neighbourhoods.

Like so much from that era, they're also atrociously-designed and wasteful of space.
– Boris Johnson, Mayor of London

Plans for the junctions and gyratories will be unveiled next month with work due to start later this year.
The mayor has an unfortunate track record of making promises to cyclists which have no been delivered.
– Darren Johnson, London Assembly Green Member

See the full list of junctions here

Watch this report from Simon Harris: