Why London's oldest wooded areas could be lost forever
by Martin Stew: ITV Weather Presenter
Our ancient woodland needs better protection from development and 'offsetting' according to the Woodland Trust.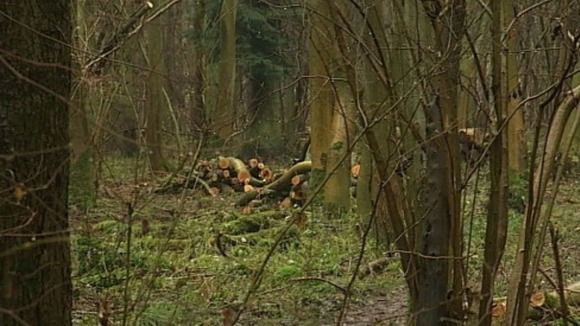 It says six of London's oldest wooded areas are under threat of being damaged or lost forever.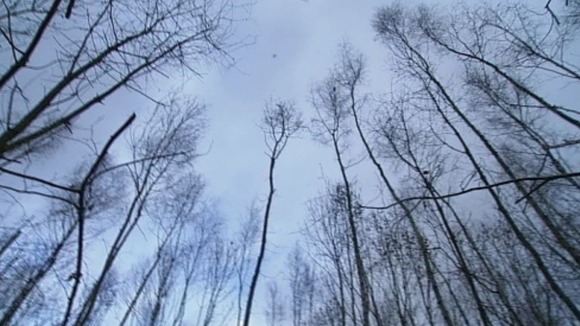 Ancient woodland, which dates back to at least 1600, covers 2% of the country. The Woodland Trust believes planning loopholes are allowing developers to build on ancient sites as long as they re-plant woodland elsewhere.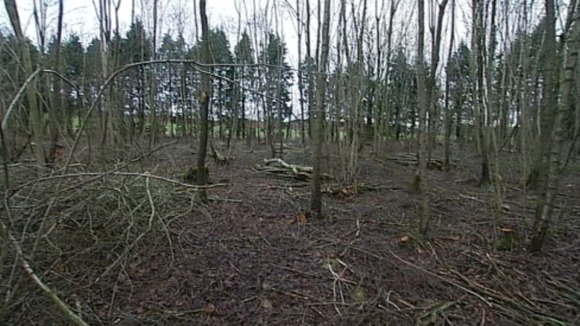 The concern is that new woodland areas don't support the same bio-diversity as older areas.
The trust is calling on the government to keep better records of ancient woodlands so the rate of demise can be accurately monitored.
The following five ancient woodlands in London are at risk according to the Woodland Trust.
You can sign the petition to safeguard ancient woodlands here