'Peeping Tom' guilty of hijacking women's webcams
A computer 'peeping tom' who hijacked women's webcams by secretly installing software has been found guilty of spying on them.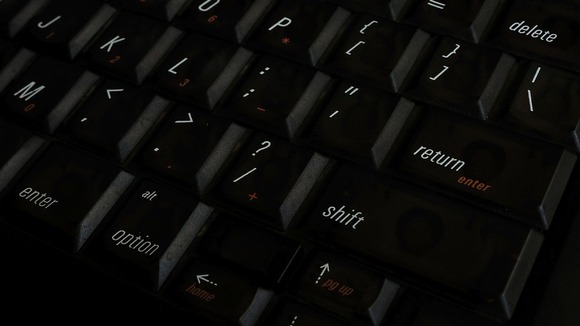 30-year-old Andrew Meldrum from Lewisham used a computer programme which allowed him to access computers remotely.
One of his victims, a 21-year-old woman, eventually contacted police after realising her computer had been tampered with.
The victim suspected the software had been put there by Meldrum who had recently helped with her faulty computer.
This was a complex and protracted investigation that involved detailed examination and evaluation of computer files, where crucial evidence was secured.

I hope that they can take some consolation in the guilty verdict that sends out a clear message to anyone that this type of intrusion into a person's private life is not acceptable and the Metropolitan Police will support all victims and pursue all suspects.
– DC Nick Pailthorpe, Southwark Borough CID

Meldrum was found guilty of three counts of unauthorised access to computer material and two counts of voyeurism.