Dry, bright with hazy sunshine and feeling mild
by Martin Stew: ITV Weather Presenter
THIS AFTERNOON
Dry and bright with hazy sunshine. Feeling mild and pleasant in the gentle breeze. Highs of 11C.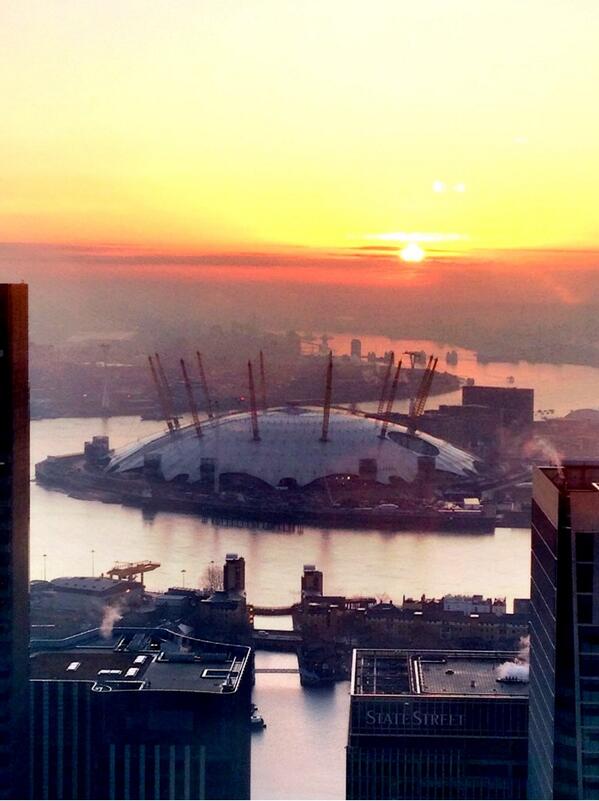 TONIGHT
Another chilly and clear night.
TOMORROW MORNING
Gorgeous bright, sunny and fresh start.
TOMORROW AFTERNOON
Hazy sunshine. Lovely spring day with highs of 13C.
OUTLOOK
THURSDAY - Fine and sunny morning, cloudier in the afternoon.
FRIDAY - Bright and breezy
SATURDAY - Settled and mild, highs of 13C.