Mayor accused of 'power grab' over fire authority plans
by Simon Harris: Political Correspondent
Boris Johnson has been accused of a 'power grab' over plans to cut the number of elected politicians on London's fire authority.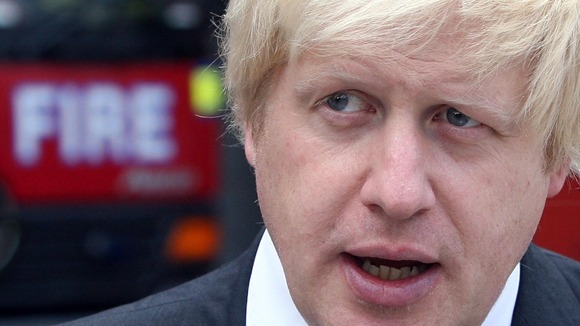 The mayor was involved in a bitter tussle with the London Fire and Emergency Planning Authority over fire station closures.
Opposition politicians on LFEPA used their majority to block the mayor's budget cut forcing him to over-rule the authority.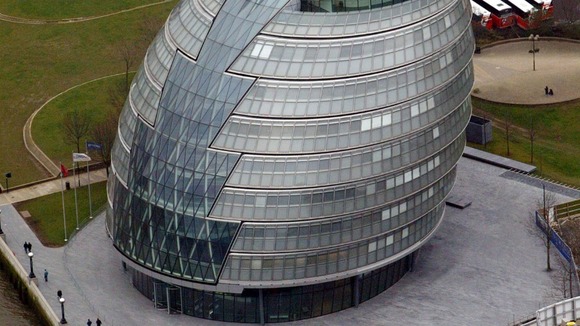 Now City Hall wants to reduce the number of London Assembly members and London borough councillors from 15 to 11.
They would be replaced by an increase in Mayoral appointees from the current two to six.
Liberal Democrat London Assembly spokesman Caroline Pidgeon said:
These proposals are nothing less than a power grab from the Mayor.
– Caroline Pidgeon, Liberal Democrat London Assembly spokesman
This is anti-democratic and will weaken the voice of local government on the fire authority.
– Fiona Twycross, Labour London Assembly spokesman
The proposed changes to the Fire Authority will ensure a more effective decision-making process that better reflects the Mayor's mandate and will help to achieve a more robust and stable fire service for London.
– Spokesman for Boris Johnson