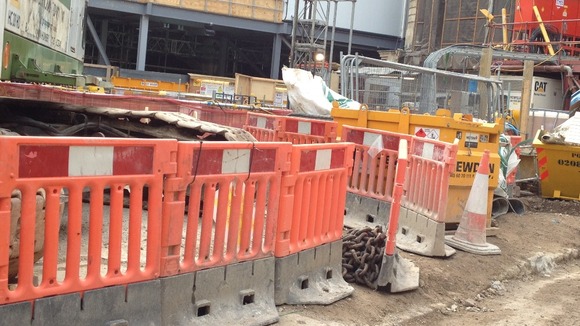 Crossrail bosses have halted all tunnelling involving sprayed concrete following the death of a construction worker.
The 43-year-old man died after a piece of concrete fell from the ceiling of a tunnel in Holborn.
He was using a machine to spray liquid concrete onto the walls and roof of a newly-excavated tunnel beneath Fisher St.
The man, who has not been named, is thought to have suffered a fatal head injury.
A Crossrail spokesman said the accident happened at approximately 5am.
"Our first and foremost thoughts are with the family and friends affected by this.

The next of kin are being informed.

We are establishing the facts and a full investigation into the incident has commenced."
– Crossrail spokesman

Crossrail is Europe's biggest construction project employing 10,000 workers.

Gail Cafrtmail, Assistant General Secretary of the construction workers' union Unite has demanded a meeting with Crossrail managers.
"Our first thoughts are with this poor man's family.

He was 43 years of age and the least they should have expected is for him return home from a day's work safely."
– Gail Cafrtmail, Unite union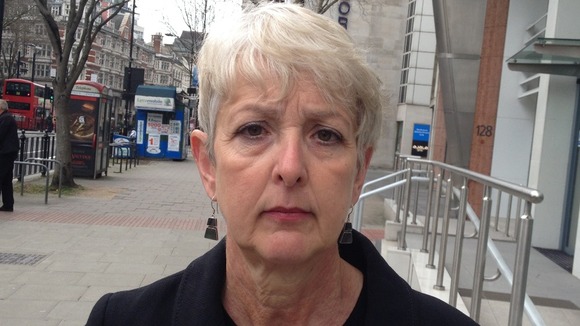 A Crossrail contractor was severely burned in 2012 when workers accidentally cut through a high voltage electricity cable on another site in Holborn.
Tom Fitzpatrick of Construction News said Crossrail was proud of its "Target Zero" safety record:
"It is a blow because Crossrail would have been wanting none of these incidents to occur in the entire lifetime of the project like we saw on the Olympics."
– Tom Fitzpatrick, Construction News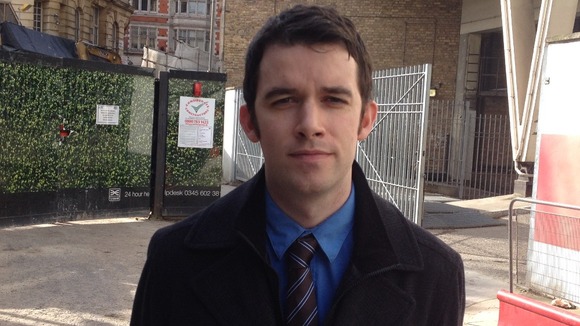 Today's tragedy is being investigated by the police and Health & Safety executive.